Geocaching ~ Get Outdoors as a Family

By
nomadicpixie
Feb 16, 2012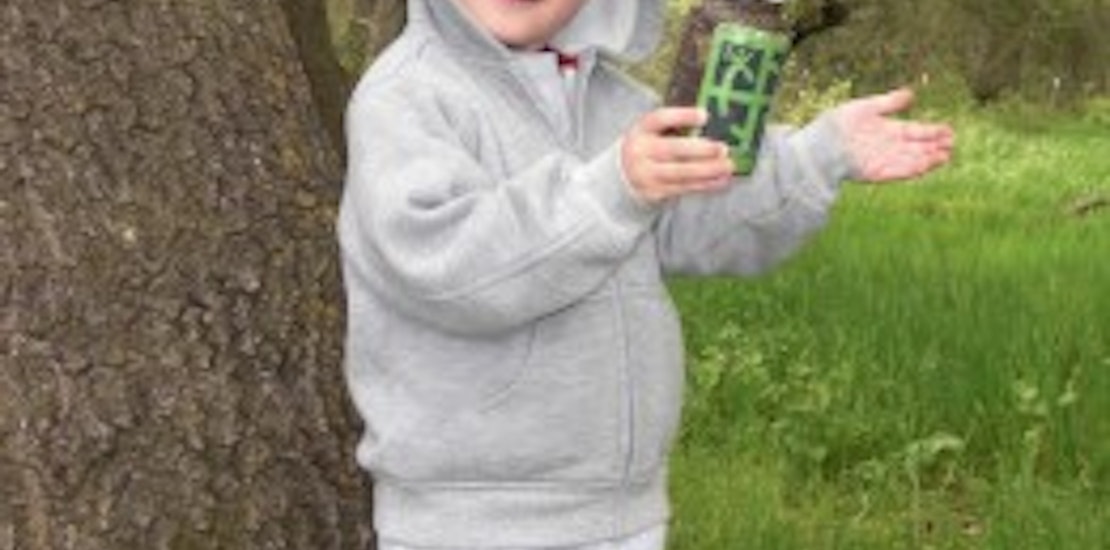 As a mom of four, I am constantly on the lookout for fun activities to do with the family. We tend to get stuck in a rut, doing the same things and going to the same places. So having the opportunity to find a new activity that would bring us new places and doing different things was what we needed. A few years back I tried desperately to find something along those lines. Soon I discovered the ideal activity – Geocaching. What in the world is that? Geocaching is like a treasure hunt using a gps. All over the world, just under your nose, there are small containers, called geocaches, hidden for others to find. Your aim is to locate these caches and sign the log. You then leave the container for the next person to find.
Geocaches are hidden all over the world. I guarantee you have walked past one and not known it. They can be as small as a pencil eraser or as large as an ammo can. They are hidden in parking lots, walking trails, parks, mountain trails, and everywhere in between.
Geocaching is the ideal family activity for many reasons. First off it gets you outdoors and moving around. The kids go crazy for caching because they are on a real life treasure hunt. The idea of tracking down a hidden box will win over most kids in the first few minutes. You can get out into nature and enjoy some fresh air, and do it all together as a family.
My absolute favorite thing about geocaching is the places you discover. There are so many instances that geocaching has brought my family to a location that we otherwise would never have known existed. We've discovered hidden gems all over the United States because a cache was hidden at the location. In the Eastern Sierra mountains we discovered the remnants of the water system used to supply an internment camp. In San Francisco we discovered a place along the ocean where the waves beating against pipes creates music. In Southern Alaska we took a walk through the prettiest valley imaginable. We've found amazing hiking trails, monuments, parks, beaches, and views that without geocaching we would never have known existed.
The best geocaches for a family are those located in parks and on trails, and are not too difficult to locate. To find these caches you will need a gps. Bummer, gps units can cost hundreds of dollars. But wait, there is now an app available for both iphones and androids that use the gps inside your phone! So it will only cost you just under $10 to get started. That is leaps and bounds better than just a few years ago. The phone's gps isn't the best but it's a great way to get started without costing a fortune.
So if you are looking for an activity that is inexpensive, family friendly, and gets you out-and-about and active, then I recommend you check out Geocaching. We absolutely love caching and I'm betting you will too! To get started you head on over to geocaching.com and sign up – its free. You will pick your username – pick it wisely, everything you post will have that name on it – so get creative with it. On the site they have videos to teach you the basics and links to get the phone app if you need it. In a few short minutes you'll be ready to head out on a great family adventure.