Generation Y Not? Young Women of the Work Force Work Their Way Up

By
drodriguez
Mar 18, 2012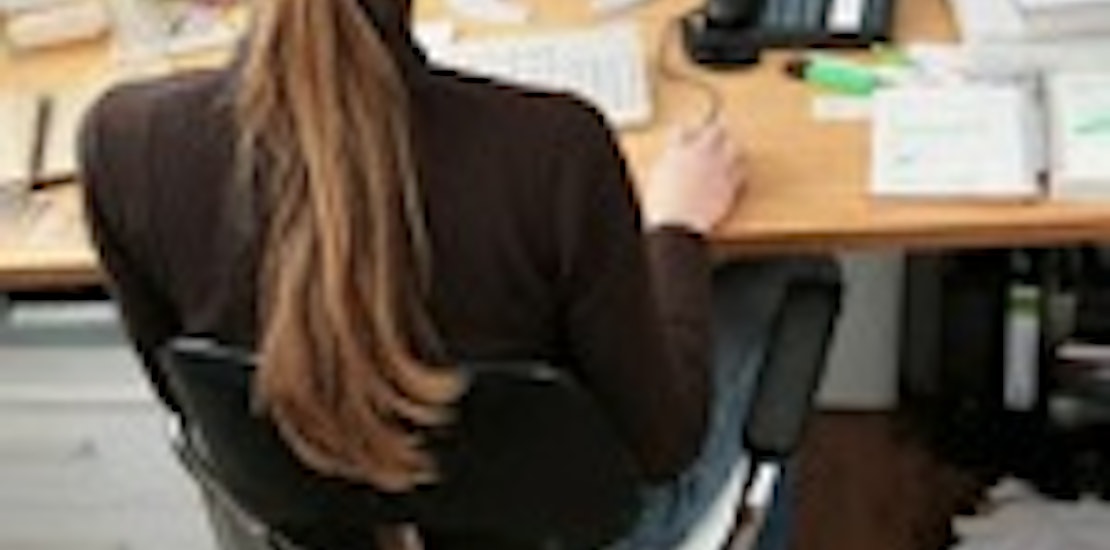 As the Gen Y set (aged 18 – 29) forges ahead on their career paths, many of the women are standing out in a number of ways. A recent Mashable report highlights the results of an Accenture survey that shows the number of women-owned firms has increased by a whopping 50% between the years of 1997 and 2011.
Women of this generation are also leading the pack when it comes to social media use. Staying active and keeping up with the latest social media can benefit women in many ways as companies are now largely driven by social networking.
There are some areas young women in the workforce fall behind in comparison to men. The data shows that 54% of Gen Y women proactively manage, which is 10% less than the amount of men that do this.
And sadly, 31% of women in this age group feel that their careers are stagnant. This may have something to do with the fact that women often value job flexibility in order to find a balance between work and family. A lot of Gen Y women confess to sticking with employers for longer periods of time based solely on their ability to have a flexible work schedule.
What do you think of the new data showing a growing trend of women-owned firms?
Do you think Gen Y women will fare better in the work force than those who have gone before?