Gates Will Give Big To Women and Children

By
drodriguez
Jun 08, 2010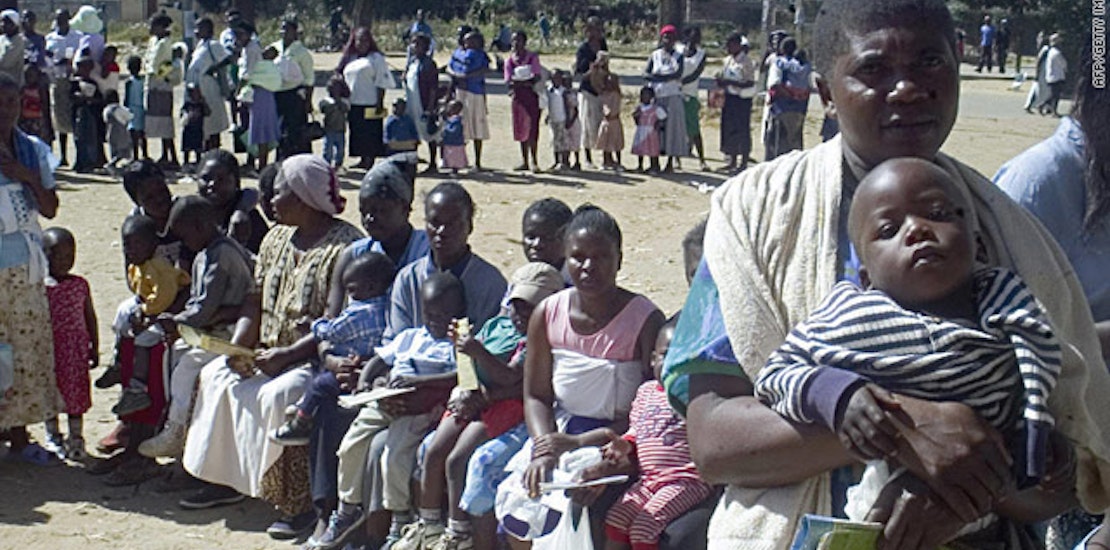 Attaining proper health care for women and children around the world is one of the biggest issues we face today. Fortunately, Bill and Melinda Gates know this too. Melinda Gates recently announced that she and her husband would be focusing their philanthropic efforts on improved health care for women and children to the tune of 1.5 billion dollars over the next five years.

A recent article from New York Times discusses the Gates' announcement and what this could mean for women and children around the world. In the past, when contributing to health issues, the Bill and Melinda Gates Foundation has funded vaccines, H.I.V. and AIDS research, as well as infectious diseases. One of the main reasons Melinda Gates gives for focusing their attention on women and children is that a lot of their health concerns are easy to fix. During the Women Deliver conference in Washington D.C. she talked about how pregnancy and childbirth needlessly end in death and tragedy in many countries around the world when this can be prevented at a "stunningly" low cost.

A lot of the money the Gates Foundation intends to donate will go to training health care workers, finding ways to treat hemorrhage in laboring mothers, and improving medicine to treat infections in newborns. Secretary general of the United Nations, Ban Ki-moon, spoke at the same conference about the health concerns women and children are facing. Ban said, "We are seeing a global movement for an end to the silent scandal of women dying in childbirth."

Though progress has been slow, there are reports that the current efforts to stop women from dying in childbirth is finally showing some progress. This past April it was reported that 342,900 women died during pregnancy and childbirth as compared to the 526,300 in 1980. It is also being predicted that 7.7 million children under the age of 5 will die this year. To most of us this number sounds unacceptable and tragic, but it is a much better number than the 1990 statistic which shows a death toll of some 11.9 million children under the age of 5.

What do you think of the Bill and Melinda Gates Foundation giving 1.5 billion to mothers and children?