Game Time Pineapple Bake
submitted by mjg0054 {1 Recipe}
Prep Time:
5 Mins
Cook Time:
25 Mins
Total Prep + Cook Time:
30 Mins
Level:
Easy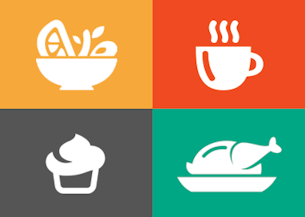 Makes: 10 servings
Description: Great side dish for most any occasion.
Ingredients:
1 Whole Fresh Pineapple, cut into bite sized chunks
1 8oz block Sharp Cheddar Cheese, grated
1 sleeve Ritz crackers, crushed
1 stick Butter

Instructions: Cut pineapple into bite size pieces and place in a 9x13 baking dish. Grate cheddar cheese and sprinkle evenly over the pineapple. Crush a sleeve of Ritz crackers and sprinkle evenly over pineapple and Ritz. Melt a stick of butter and pour over the Ritz Crackers. Bake in a 350 degree oven for 20 to 25 minutes or until cheese is melted and slightly bubbly.
Other recipes in side dishes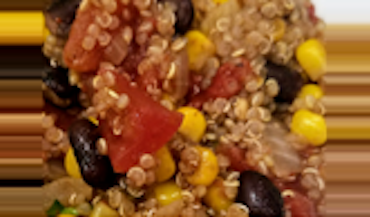 By
abenjam2
Apr 16, 2018
Use up those leftover grains with my pantry raid recipe for Naked Burrito Quinoa - no fill in trip to the grocery store required!
Read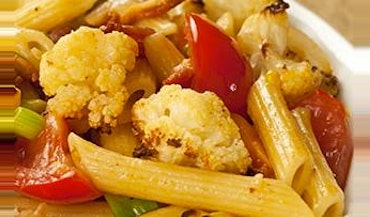 By
Unchained7783
Jul 01, 2014
I know this sounds too easy & simple to make a fuss over, but this is the MOST amazing pasta dish & side with a meal, especially grilled meats. The key t…
Read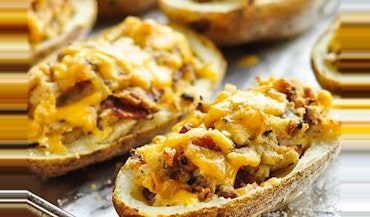 By
Savvyinkitchen
Jul 15, 2014
This is truly a show stopper in my family. It makes any baked potato feel restaurant style. My family likes them pretty plain, but you can add extra topp…
Read