GM Names First Female CEO of Major Automaker

By
SheSpeaksTeam
Dec 10, 2013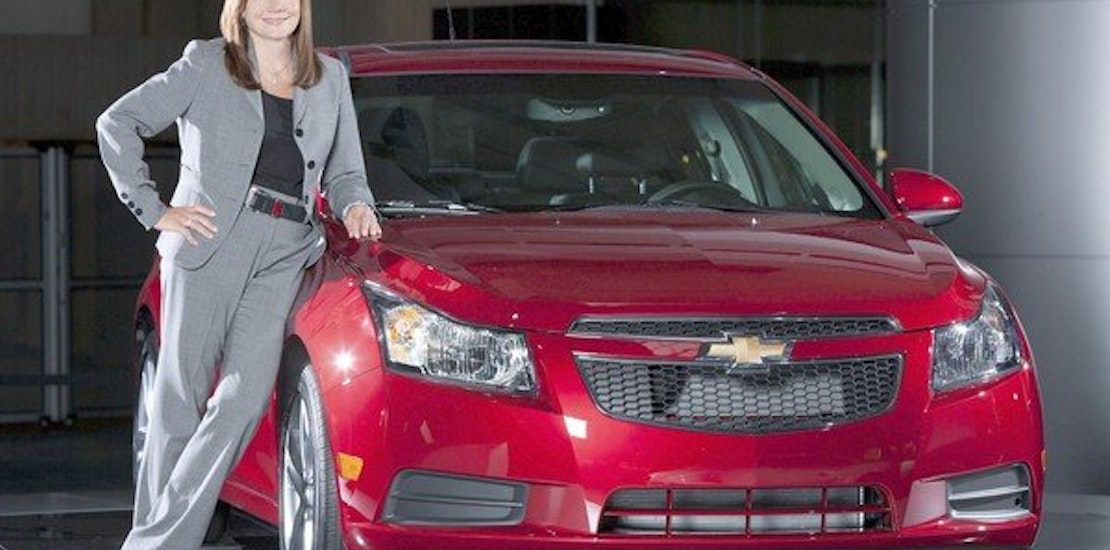 General Motors' new CEO, Mary Barra, may be a testament to what a good internship can eventually lead to. Barra, 51, is the first female CEO of a major automaker and she started her career as an intern at the company more than three decades ago.
Barra can now count herself as part of a small but growing crew of women holding top ranking positions like Yahoo's CEO Marissa Mayer. GM's new CEO is quoted in the Los Angeles Times saying, "With an amazing portfolio of cars and trucks and the strongest financial performance in our recent history, this is an exciting time at today's GM." Barra adds, "I'm honored to lead the best team in the business and to keep our momentum at full speed."
The recent move by GM to place a woman at the helm of their company is sure to open some doors for other women making the slow climb up the company ladder. Over the last 33 years Barra has held various positions at GM including engineering, manufacturing and senior level positions. Jared Rowe, president of the auto information company Kelly Blue Book, believes Barra can prove to be a great leader at GM. He says, "We've seen some of the best products released under Mary Barra, who has helped to oversee the development of their vehicles on a global scale."
What do you think of GM's move to promote Mary Barra as CEO?
Do you think Barra's success will open more doors for women in the future?