Fun and Easy At-Home Workouts

By
SheSpeaksTeam
Jul 23, 2020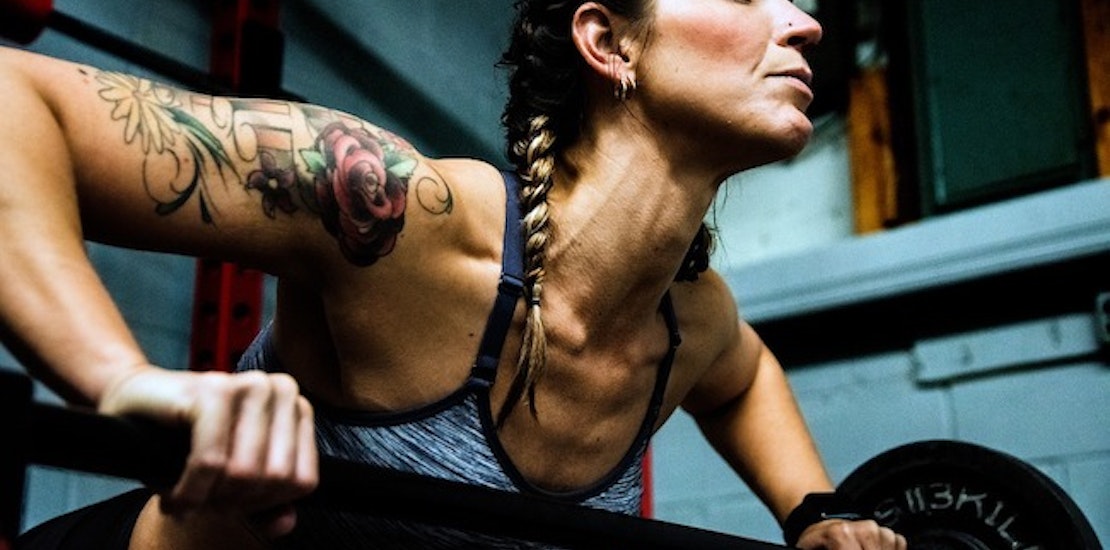 Over the last several months, many of us have become quite familiar with the routine: slide over the coffee table and turn your living room space into a daily workout spot. And then, there are also many of us who keep meaning to do this. Whether you prefer to stretch out on your yoga mat or break a cardio-sweat, at-home workouts are trending big time.

Here are just a few at-home workout options we love that you can fit into your daily routine with ease:

Interactive Yoga Classes
If Yoga is your go-to fitness routine then you may want to check out an interactive class through Ompractice or Yogaia. Ompractice offers yoga classes for all levels with so many teachers to choose from. Starting around $25/month with a free one week trial, they offer unique classes like "Yoga For Office Workers" and "Yoga for Back Care". The teacher can even see the students in order to better help you perfect your pose.

The Yogaia program charges a little less at around $20/month and offers a longer 2-week trial period. Their classes are live or you can watch them and follow along after they have been recorded. They have level 1 for beginners, up to level 3 for full-on yogis and they even have family classes where kids are encouraged to join in.




Fun Fitness Games to Play (No screen needed)
With Rubberbanditz all you need is a set of dice and some willing participants. You simply roll the exercise dice and they will instruct you on what to do next like performing lunges, squats, push-ups, wall ball and even advising water breaks. SheSpeaks member SusanHN reviewed the Rubberbanditz dice game (which is going for around $15 on Amazon) and says it was a, "Fun way to work out at home. Just roll the dice and do what it says. It was a great workout and each one is different. Plus, I had fun playing with my kids. We took turns rolling and challenged each other."

Another game option is the Stack 52 HIIT Interval Workout Game, which is a card game offering quick high intensity activities for players who want to kick their workout up a notch. The cards also come with a set of dice that will instruct the amount of HIIT intervals to perform. The game itself goes for about $30 and is said to be created by a military fitness expert named Sergeant Volkin. Though no screens are needed to play, if you happen to pull a card with an exercise you are unfamiliar with you can simply scan the card with a smartphone and you will see a video of Sergeant Volkin demonstrating the exercise.



Photo Credit: Rubberbanditz Exercise Dice

7-Minute Workout Apps
If you're looking for a quick and free workout to fit in with a busy schedule, you may want to try one of the many 7-minute workouts available through your smartphone apps. USA Today's Jennifer Jolly says she's tried them all and is very fond of the Johnson & Johnson 7-Minute Workout App because it is customizable and easy to use. She says, "It's great for beginners and athletes, syncs with your iPhone Health App to take your other daily movement into account, and the workout library has 22 presets that you can customize to create thousands of variations."

The Wahoo 7-Minute Workout app is also a free app unless you want premium, which will cost you anywhere from 99 cents to $4.99. This workout includes jumping jacks, wall sits, push-ups, abdominal crunches and step-ups onto a chair. Ashley Mateo from Women's Health tried this app out and liked it because, "It was easy to sign up, the app was super user-friendly, and the bright colors and bold display made the countdown clock and move names easy to read in the middle of the workout."



Photo Credit: Wahoo 7 Minute Workout App

What do you think of the at-home workout options listed above?

Please share your workout routine below!