Fruit Smoothie
submitted by Glandry {1 Recipe}
Prep Time:
10 Mins
Cook Time:
5 Mins
Total Prep + Cook Time:
15 Mins
Level:
Easy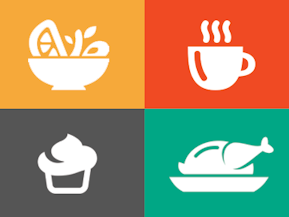 Makes: 2 Cups
Description: Makes a great breakfast to go!
Ingredients:
1 Frozen Banana
1/2 cup Any milk
1/4 cup Greek yogurt
4 Large strawberries
1/4 cup Pineapple
1 teaspoon Honey (if desired)

Instructions: Place banana and milk in blender and blend until smooth. Next, add strawberries, Greek yogurt, and honey and blend. Enjoy!
Other recipes in beverages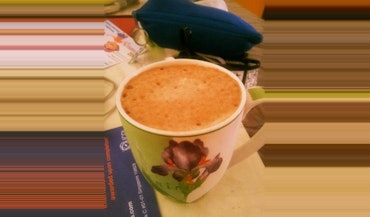 By
alaskataylor
May 01, 2013
Easy banana shake.
Read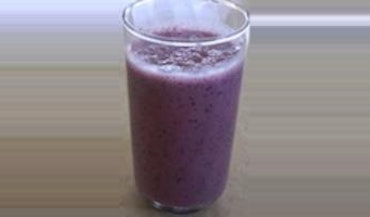 By
Cemorri3
Jul 29, 2014
Perfect smoothie for hot weather. Antioxidants on deck!
Read

By
angela_s
Jul 02, 2014
My 2 year old and 4 year old both LOVE this recipe even though it is FULL of leafy greens!
Read