Fruit Juice: Just As Bad For You As Soda?

By
SheSpeaksTeam
Aug 30, 2013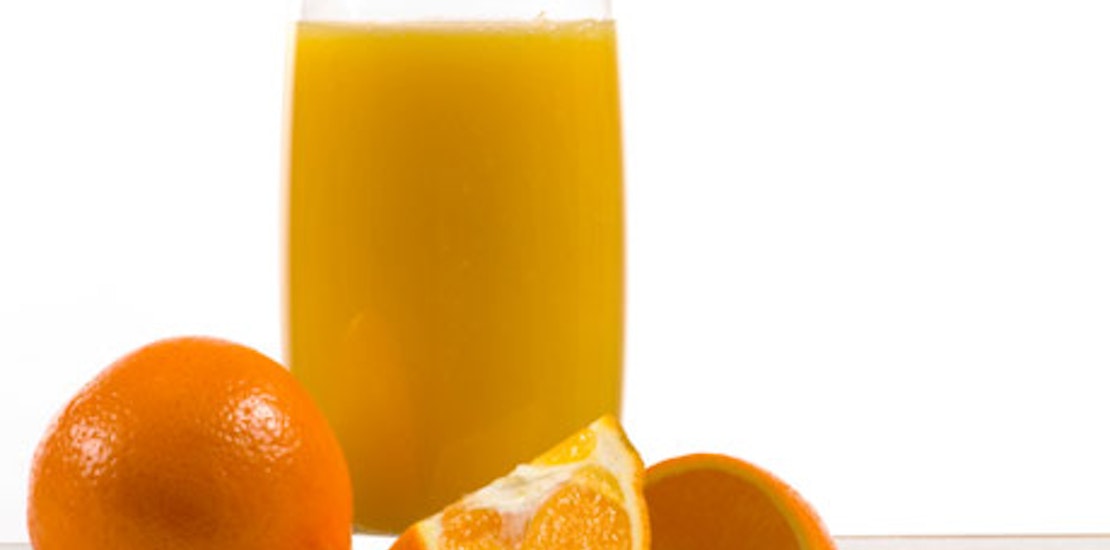 Many health conscious parents know not to stock their pantries with sugary bubbly beverages. Rather than supplying their kids with a daily dose of soda, many parents choose fruit juice instead but new reports are now shedding some light on the real dangers of this seemingly healthy drink.
The Telegraph reports about obesity expert, Robert Lustig's view on fruit juice and the accompanying case studies that support his claim regarding the dangers of consuming too much of the drink. Lustig's main beef with fruit juice is that it contains zero fiber and simply amounts to added sugar in anyone's diet. Eating an apple can give you as much as 17% of your daily fiber intake while downing a juice box will leave you with nothing but 17 grams of sugar.
Though you may already be aware of the empty calories in juice, Lustig provides some shocking comparisons to juice and soft drinks. Lustig explains, "Calorie for calorie, 100 per cent orange juice is worse for you" than sugary sodas. Some of Lustig's case studies highlight the dangers of consuming too much fruit juice, like an 8 year old boy who has developed high blood pressure from drinking three glasses of juice each day.
If your family is not willing to give up juice in the name of health just yet, limiting their intake may be key. Adding water to juices and making it a once a day drink may be the answer to reducing all that sugar intake.
Are you and your family fruit juice drinkers?
Do you try and limit the consumption of juice in your household?