From the iPotty to the "Apptivity Seat": Are These Tech Savvy Toys Appropriate?

By
SheSpeaksTeam
Dec 22, 2013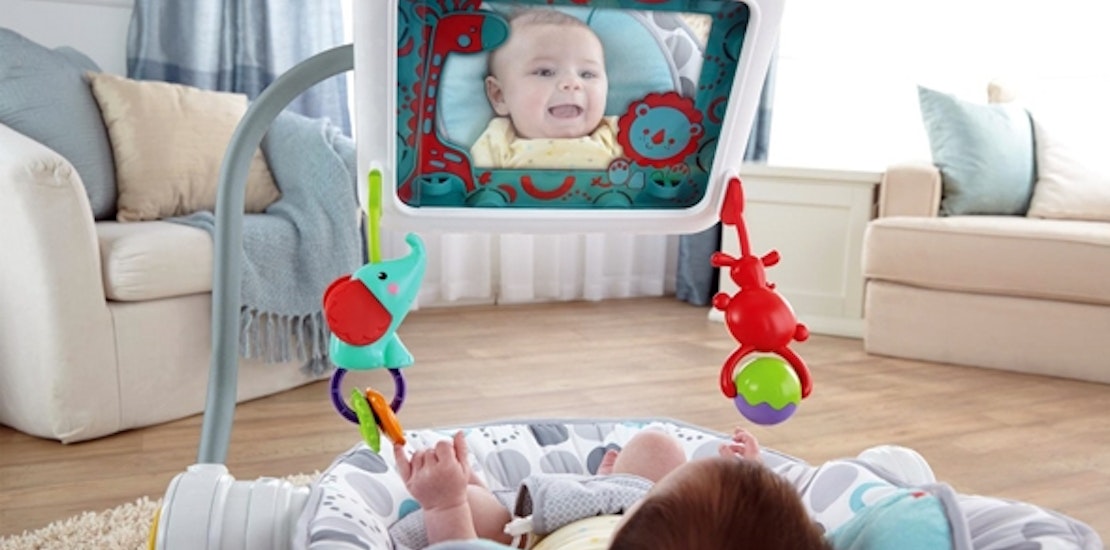 We heard both guffaws and sighs of relief when the iPotty chair hit the market, giving a little in-seat entertainment to the potty training set. But the latest iPad-holding baby toy has more parents questioning the safety and need for such an item developed for infants.
The new Fisher-Price iPad "Apptivity Seat" is basically a bouncy seat for pre-walkers with an attachment for an iPad that sits just inches away from baby's face. Many parents who have a problem with the latest baby iPad contraption feel putting your baby in front of a screen at such a young age goes against expert recommendations regarding TV viewing and children. One parent is quoted in Slate magazine reviewing the new toy, "…the American Pediatric Association recommends NO SCREEN TIME for babies under 2. Babies need to move to understand and explore their world and they need to manipulate things, not passively watch them!"
Fisher-Price's PR rep recently sent Slate a statement from their senior director of child research Kathleen Alfano regarding the complaints they have received about the new toy. Alfano explains, "We know the Apptivity Seat isn't for everyone, but we created the iPad feature for those times when parents want to use this option as another way to stimulate and engage their baby." She adds, "When infants and toddlers are exposed to age-appropriate media with an adult present interacting with the child, explaining the content and encouraging play, media viewing can result in a positive play experience."
What do you think of the baby products designed with iPad attachments that are currently on the market?
Would you consider purchasing a product like this?