From Camouflage to the Classifieds

By
drodriguez
Mar 03, 2011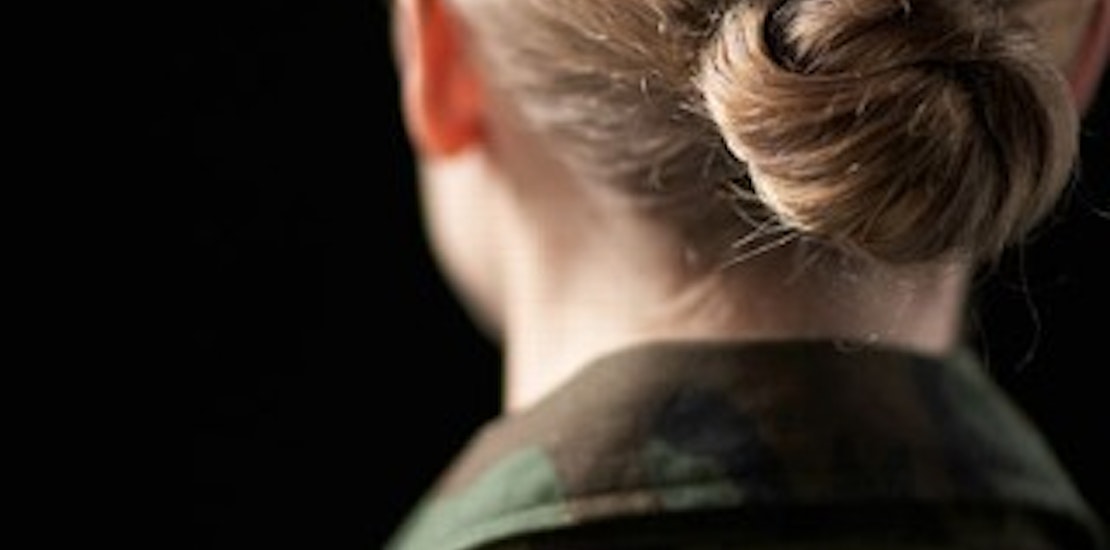 When it comes to employment rates and the current economic climate, statistics have shown that women are faring better than men overall. But this is not the case for female veterans who are finding it difficult to compete in today's competitive job market.

After serving in the military for a decade or more in some cases, women are entering the job market unprepared to compete with their peers who are educated and certified in a variety of fields. A recent report from USA Today reveals some surprising data that shows female veterans are twice as likely to become homeless as a woman who never served in the military. John Driscoll, head of the National Coalition for Homeless Veterans, says that women veterans are one of the fastest growing segments of the homeless veteran population.

A survey released by the Business and Professional Women's Foundation reveals that on average a female veteran takes eight months to find employment. Founder of the Iraq and Afghanistan Veterans of America, Paul Riekhoff, explains some of the obstacles veterans face after leaving the service. Riekhoff says, "Many Iraq and Afghanistan veterans leave the active-duty military only to find that their skills are not understood by civilian employers. The challenges that women face are even greater."

Though no one clearly understands why female veterans have a tougher time finding work, researchers have hinted at an inadequate Veterans Affairs System (VAS). They believe the VAS doesn't meet women's health care, child care or psychological needs properly. They also point out that the role of women in the military is widely misunderstood by the general population and possibly confusing to a civilian employer.

Why do you think female veterans are struggling more in today's job market?
What can be done about this?