French Female Baseball Player Poised to Make MLB History

By
SheSpeaksTeam
Jun 26, 2015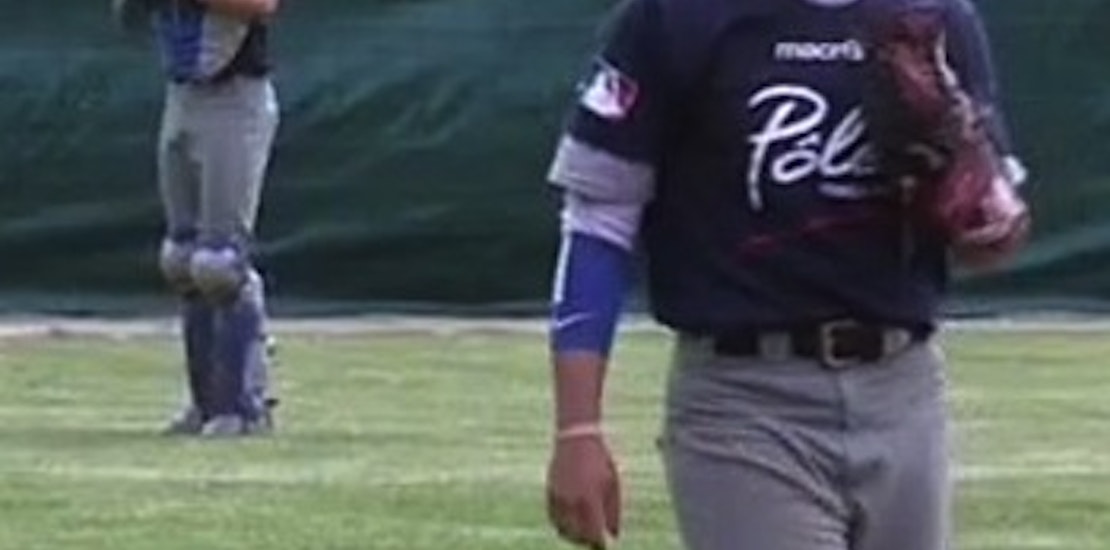 Could it be? Will Major League Baseball soon be seeing a female added to their list of prospective players who could be signed to clubs this summer? In what is being deemed a first for MLB history, 16 year old French baseball player Melissa Mayeux is expected to have her name included in a July 2nd list of international prospects.
The MLB website reports about the female shortstop's possible history making future in Major League Baseball that could forever change the sport.
Even though she is primed to make history, Mayeux is most interested in staying focused on the game and has no plans of quitting any time soon. She says, "I would like very much to continue playing baseball in France until I'm 18 years old, and then have the ability to leave for university or another opportunity abroad. I'd like to stay in baseball as long as possible."
Though there is a slight possibility, she is not expected to be chosen for an MLB team this year since European prospects are usually 18 before they sign with MLB. But just being on the prospect list is enough to open up doors for the young phenom.
MLB Director of International Game Development Mike McClellan believes Mayeaux has what it takes to be the first female MLB player. He says, "She's a legitimate shortstop who makes all the plays and is very smooth and fluid in the field. She swings the bat really well and is fearless." If she goes unsigned there is talk that she could play for an American college team or perhaps be selected as one of the top 25 players to take part in the World Baseball Classic for 2017. Whatever is in the cards for this young baseball player is sure to open doors for other women in the sport and bring the MLB one step closer to adding female players.
What do you think of Melissa Mayeux making MLB history?
Do you think it's about time MLB added female players?