Free Birth Control Coming Soon

By
drodriguez
Aug 03, 2011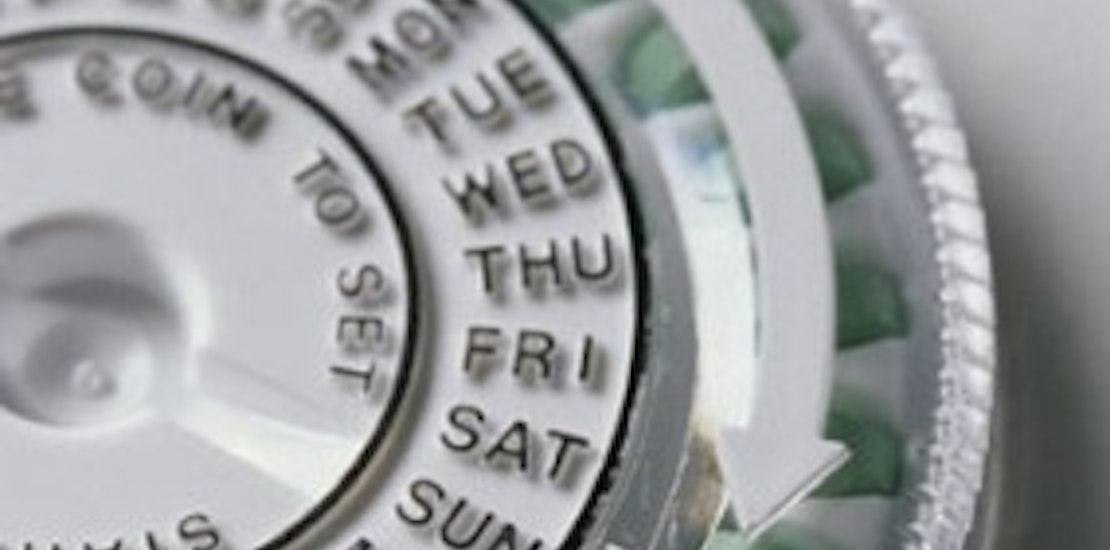 Paying for birth control will soon be a thing of the past for many women since the Department of Health and Human Services(HHS) released a new set of guidelines requiring insurance companies to foot the bill for women's birth control and voluntary sterilization (among other prevetative services).
Health and Human Services secretary, Kathleen Sebelius, is quoted in a recent report from CNN explaining how the new guidelines, which go in effect in August of next year, will benefit women. Sebelius explains, "These historic guidelines are based on science and existing literature and will help ensure women get the preventive health benefits they need."
The list of new services that will be entirely covered by health insurance includes women's services like breast feeding support, well-woman visits, human papillomavirus screenings (HPV), and STD counseling. Supporters of the new free, no copay health insurance services feel it is a step in the right direction for women's health and will ultimately save the government money.
The area of the new guidelines that has received the most criticism, however, has been the decision to offer birth control at no cost. Religious groups feel offering free contraception undermines their belief system and forces them to participate in a program they strongly oppose. Chairman of Committee on Pro-Life Activities with the United States Conference of Catholic Bishops, Cardinal Daniel DiNardo says, "pregnancy is not a disease, and fertility is not a pathological condition to be suppressed by any means technically possible."
Since the opposition, the Obama administration decided to change the new regulations and allow religious institutions that offer health insurance the choice to opt out.
What do you think of the new guidelines requiring health insurance companies to offer free birth control?
How will you benefit from the free women's services offered in the new health insurance regulations?