France Gives Workers the "Right to Disconnect" After Leaving the Office

By
SheSpeaksTeam
Jan 05, 2017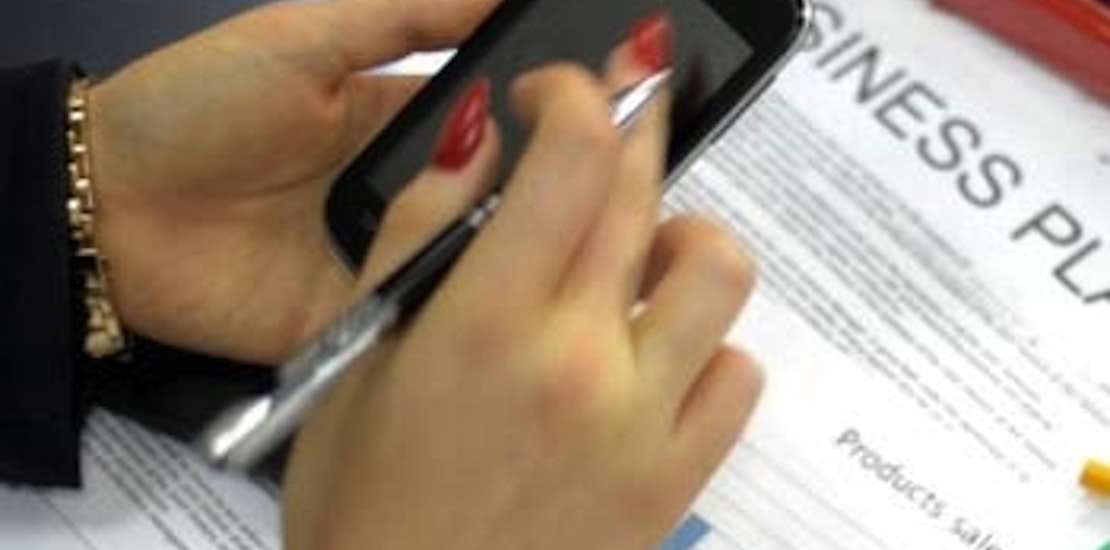 Some of us may still remember the days when most working weeks were Monday - Friday and business hours were generally in the 9 - 5 range. But in this tech savvy world where everyone is attached to a smartphone 24/7, the 40 hour business week isn't really a thing. Answering work-related emails and phone calls at all hours and days of the week has quickly become the norm, but now in an effort to reduce worker's burnout France is taking steps to enforce their "right to disconnect" at designated times.
Though many companies give you a certain set of hours that you are expected to work, most are well aware that expectations of an employee's availability to work often go well beyond what is deemed full time. The Guardian reports about France's new measures that will guarantee those who work for a company that has 50 or more employees the right to ignore work correspondence when they are not technically on the clock.
Added stress and health risks have been linked to the overuse of smartphones and other digital devices in recent years. Now companies in France will be required to make plans with their employees about their right to disconnect and ways in which they can avoid work spilling into their private lives. If the employer cannot verbally reach a satisfactory deal with an employee, then under the new law it will be required to draw up a charter outlining specific demands of the employees and times to disconnect from work.
Other European companies that have already taken steps to avoid overworking their employees include Volkswagen and Daimler in Germany and insurance company Axa and nuclear power company Areva in France. Companies have gone to such lengths as disallowing evening and weekend communication between employer and employee and some have even gone so far as automatically destroying email correspondence sent during a worker's vacation time.
Some worry that the new measures may be detrimental to the ever-growing demand for a more flexible work day. Work-life balance expert Anna Cox notes that what works for one employee may not for another. Cox says, "For some people, they want to work for two hours every evening, but want to be able to switch off between 3 and 5pm when they pick their kids up and are cooking dinner. Others are happy to use their daily commute to get ahead before they arrive in the office."
What do you think of the new measures being taken in France to reduce the amount of time spent working?
Do you think U.S. companies should consider implementing regulations giving employees the "right to disconnect?"