France Does Away With Unlimited Free Refills On Soda, Should We Follow Suit?

By
SheSpeaksTeam
Feb 02, 2017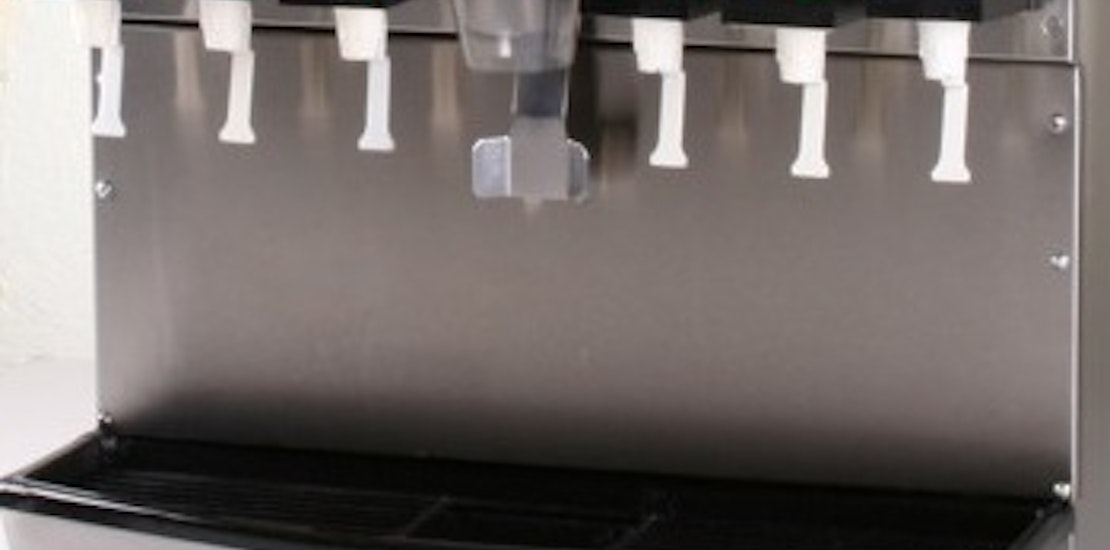 "Would you like a free refill?" is not a question soda drinkers in France will hear from their server any time soon. In an effort to reduce obesity and keep in line with the World Health Organization (WHO) recommendations, the European country has moved to ban unlimited free refills on soft drinks in all restaurants and cafeterias that serve soda. This means the French will also say goodbye to self serve soda fountains.
The New York Times reports about France's latest move to reduce calories among its diners. The country has been known to take actions in the past to limit the amount of sugars and fats served up. In 2004 they did away with school vending machines, in 2011 they began only allowing french fries to be served in schools once per week, and in 2012 a soda tax was imposed.
France happens to be one of the European countries with the least amount of obesity, 15.3 percent among adults compared with the U.S.'s staggering 36.5 percent according to the CDC. But it seems France along with another relatively fit country like Japan, want to stay on the forefront of keeping their citizens healthy. And even though France's obesity rates are low, it is reported that 57 percent of men and 41 percent of women ages 30 to 60 years old are overweight.
What do you think of France's ban on unlimited soft drink refills?
Do you think the U.S. should consider imposing a ban like this in our restaurants?