What Scent are you Wearing? Enter the SheSpeaks Fragrance Day Giveaway

By
SheSpeaksTeam
Mar 16, 2015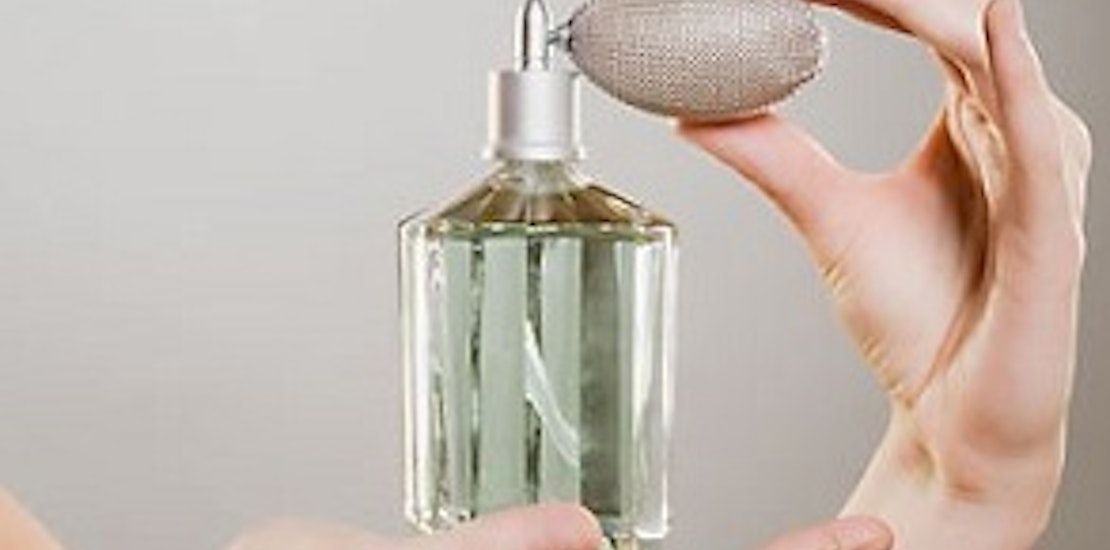 "Fragrance takes you on a journey of time. You can walk down the street and pass someone and get taken back 20 years."- Daphne Guinness
Some people think of fragrance as 'confidence in a bottle' or a 'language' that tells the world who you are! But no matter if your favorite is a lotion, a fine perfume, or even a home product - we hope you'll join in the fun and enter our Fragrance Day Giveaway!*
Do you have a signature scent? Or do you enjoy trying new ones? USA-based Sephora reports that Tom Ford's Black Orchid toggles back and forth with Mary-Kate & Ashley Olson's Nirvana at the top of their best seller list.
And according to scent expert Sue Phillips of Scenterprises, fragrance trends have gone from the florals of the 80's, to the ozonic notes of the 90's (like L'Eau d'Issey) and now that "the new millennium has brought about a nostalgia for the 'good old days' many established fragrances have enjoyed a resurgence - like Shalimar and Chanel." Maybe that's why the Fragrance Foundation reports both of these as their leading sellers worldwide.
We'd love to hear about your favorite fragrance in the comments below!
"I just entered to win in the @SheSpeaksUp Fragrance Giveaway bit.ly/18pXf38"
*Open now through March 30, 2015 to US residents 18 years or older
4/7/2015 Congratulations to our Winner: beg1234