Four Refreshing and Healthy Ways to Satisfy Your Sweet Tooth

By
savvyjulie
Jul 13, 2011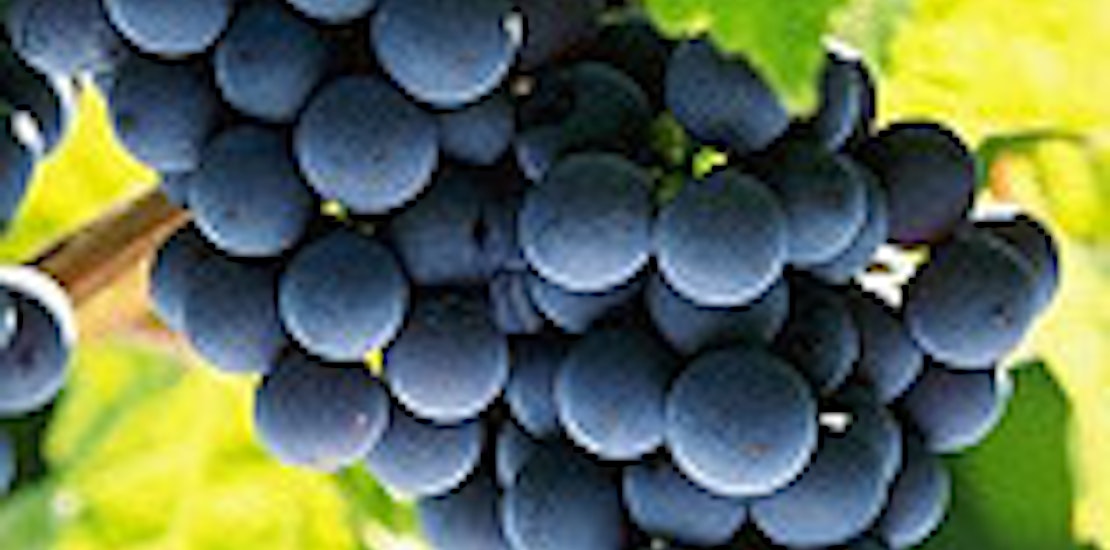 In the hottest days of summer, my sweet tooth screams for something cold and invigorating. But since I try to limit my ice cream consumption, I've had to come up with some healthier, but just as refreshing ways to satisfy it. Below are four of my favorite fruit-based ice-cold treats.
1. Banana "Ice Cream"
Peel as many bananas as you'd like and cut them into 1-2" pieces. Put them in an uncovered freezer-safe container, covering only once frozen. When you're ready for dessert, blend the bananas in a food processor or blender until smooth and creamy and serve like ice cream. If you'd like, mix in some peanut butter, chocolate chips, or other "toppings" for some variety.
2. Frozen Grapes
Simply spread some rinsed grapes on a cookie sheet and freeze. Move them to airtight freezer containers when they are frozen through and pop a handful when you need a cool-down over the next few weeks. Easy as pie.
3. Melon or Peach Granitas
Heat ½ cup water with 1 cup granulated sugar over medium low heat, stirring until the sugar is completely dissolved to create a simple syrup. Remove from the stove and set aside.
Cut 3-4 pounds of melon or peaches into bite-sized pieces and puree. Stir the syrup with the fruit and freeze for 3 hours, stirring every 30 minutes. After three hours, the granita should have a Slushie-like texture.
4. Fruit Kabobs with Yogurt Dip
Thread pieces of fruit on skewers and sprinkle with a bit of cinnamon. Serve with a sweet yogurt dip made of yogurt, powdered sugar or honey, and a touch of lemon juice mixed together.
What's your favorite healthy way to cool down?
Story image by Zest-pk, Creative Commons 2.0