Four Perfect Summer Dresses for Every Body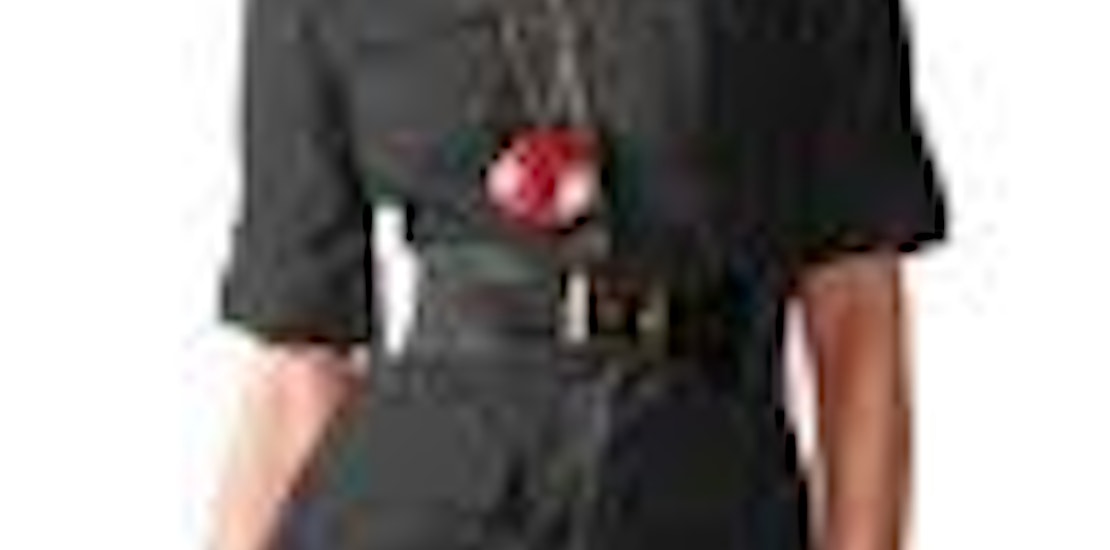 'Tis the season for summer dresses - those breezy, easy-to-wear pieces that are such a welcome change from winter's separates and tights. Here are our four current favorites - pick up one of each, and you'll be able to get through the week without so much as one nothing-to-wear moment.

Safari Dresses

These pristine, belted dresses are usually structured and modest enough for the office, but light enough to keep you comfortable on the commute. To add a bit of personality, switch out the belt that comes with the dress and add something more unexpected, like one in red or patent leather.


Short-Sleeve Wrap

Another work-friendly option that shows just enough skin to keep you cool - wear it now with flat sandals, and transition it into fall with a pair of high-heeled boots and a couple of layers up top.

Maxi Dresses

These long, relaxed dresses are ideal for weekends, but with a denim jacket and a pair of sandals, they'll also work in a casual office. On the weekends, we'd just throw on a pair of flip-flops and call it a day.


T-Shirt Dresses

Like a maxi dress, you can layer this one up and head to work (this time we'd probably pick a belted cardigan and a pair of wedges), of pair it with super-casual shoes and a ponytail for a laid-back al fresco dinner. Added bonus: These ultra light dresses are a cinch to pack, and can go from beach cover-up to boardwalk two seconds.
What's your go-to summer fashion? What are you looking forward to wearing when the temperature rises?