Forget Diamonds, Time Is A Girl's Best Friend

By
drodriguez
Oct 22, 2009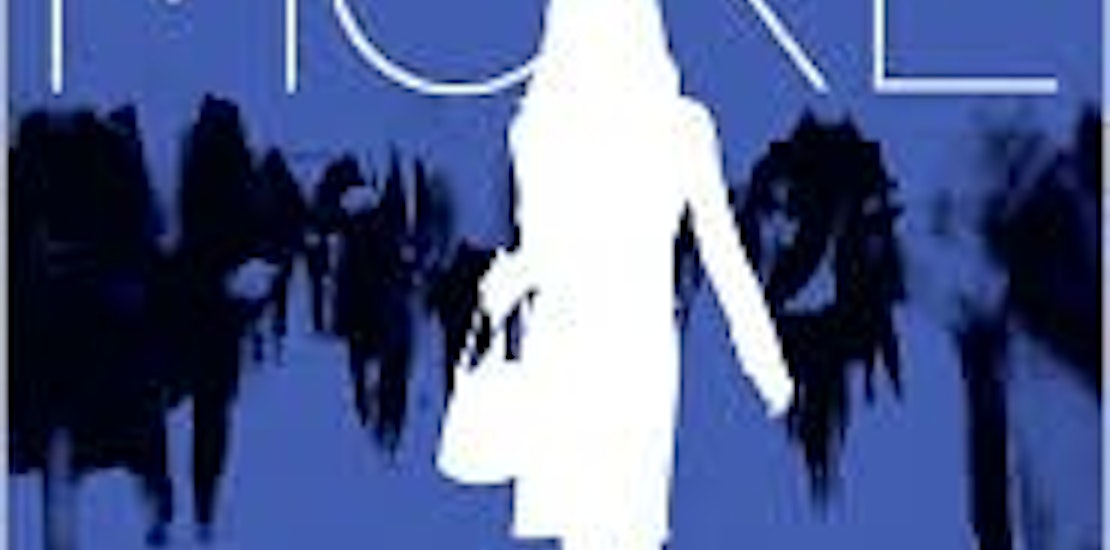 A couple of determined authors believe they have an answer to the question of what women want. In a word, it appears women want more time. Kate Sayre and Michael Silverstein's new book, Women Want More: How To Capture Your Share of the World's Largest, Fastest-Growing Market, reveals the findings of an ongoing study conducted by The Boston Consulting Group.
A recent Reuters article discusses the findings from the study of over 12,000 women in 22 countries. The survey reveals that women are most interested in purchasing products that give them more time to do other things and are least interested in the items that take up too much time. Silverstein explains in an interview, "Women do not have enough time for themselves, they have too many demands on their time and they have conflicting priorities."

The market has already seen a dramatic increase in women consumers and will see even more growth as the number of working women worldwide is expected to increase from 1 billion to 1.2 billion in the next five years. The authors of the book warn businesses and corporations that if they have not already begun catering to women in the market (mainly their concerns with time) they had better start now or else they will suffer the consequences in their future sales.

Trader Joe's, a grocery store chain, is one of the companies listed that have already seen the light and have begun catering to women with their time-saving precooked meals. Banana Republic also had women on their mind when they came up with standardized styles and fits for simpler and faster shopping.

According to the survey, financial services in particular is the least likely to cater to women. Women complained that financial service advisers and agents do not have women's best interest in mind and often treat them poorly. Silverstein warns companies about the dangers of not picking up on what women want when he says, "If you're one of the companies that picks this up first, you'll win in your industry. If you're one of the companies that picks this up last you'll be shaking your head and not know what hit you."

What do you think of the findings of the survey about what women want?

Is time your biggest concern when it comes to purchasing products?