Forget Botox or Fillers, You May Just Need a Workout at FaceGym

By
SheSpeaksTeam
Mar 13, 2019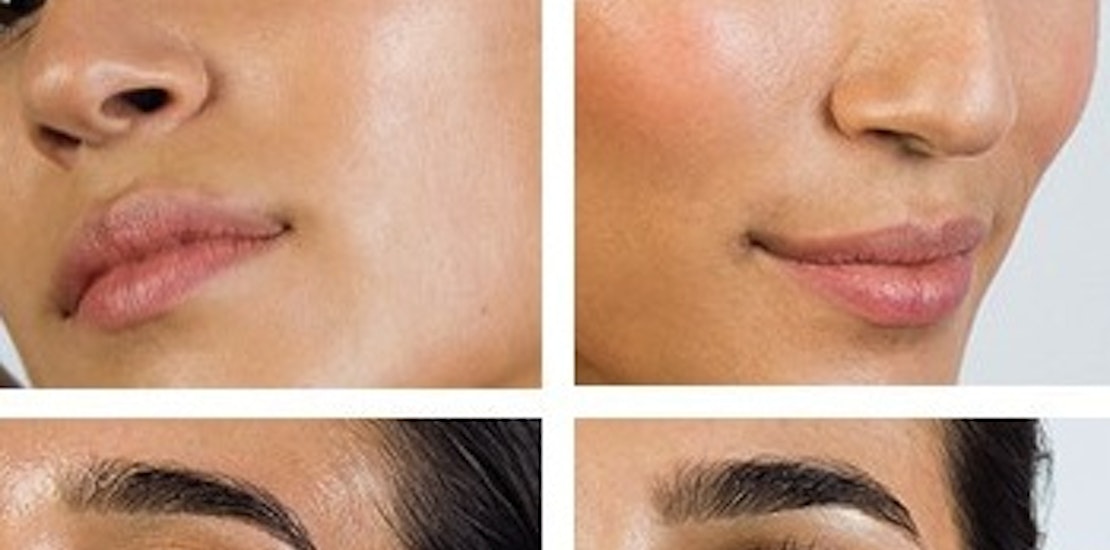 FaceGym.com
So you may hit the gym to tone your arms, calves, stomach, etc. But have you ever thought about a workout for your face? The FaceGym is offering an alternative to creams, makeup and even surgical procedures to improve your face by encouraging people to come in and workout the muscles in their face.
ABC News reports about Facegym which became popular in the U.K., but is now expaniding to cities like New York and Los Angeles. Facegym does not want people to think of it as a salon or spa and the employees are called "facetrainers" rather than cosmetologists. The FaceGym's community manager Lauren Barnett explains,"We work on the muscles in your face to lift, tone and tighten."
The face trainers use tools to workout their client's face to sculpt cheekbones,build up muscles and minimize fine lines. An electric muscle stimulator, which Barnett descibes as "doing 200 situps for your face:, is used to lift and scult skin. Barnett says that FaceGym can be a great aletrnative for someone who wants to improve their skin and tone, but don't want to take part in invasive procedures. She says, We've had customers say they've been doing Botox for years and stopped doing Botox because of the results from FaceGym."
And like any noteworthy trend, FaceGym has some pretty famous clientele that swear by the "workouts". Designer Alexander Wang and super models Karlie Kloss and Irina Shayk have been known to frequent the spot.
What do you think of FaceGym?
Would you be interested in having a workout for your face?