By
drodriguez
Apr 14, 2009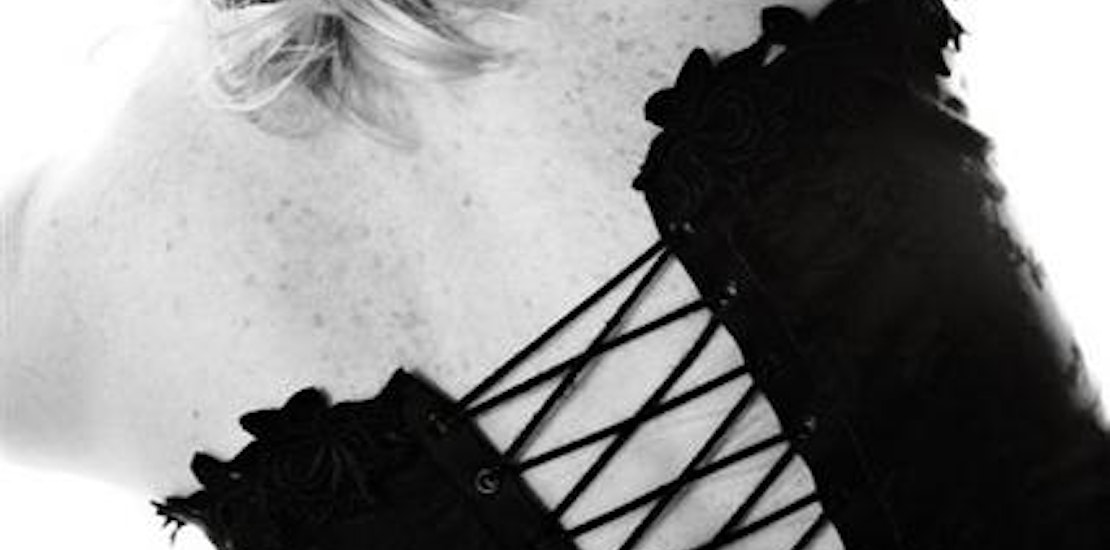 When on the hunt for a gift to give to a significant other many women are now turning to something a little more scandalous than a necktie or sweater. The trend of giving boudoir photographs to a loved one to celebrate a special occasion is growing. Women across the country are stepping in front of the camera to show their sexy side to mates.

A wedding website called TheKnot.com recently reported on the growing boudoir trend, especially among new brides. The boudoir photo has become a popular wedding day gift for the groom. During the photo session women will either wear a sexy negligee or nothing at all.

For the modest at heart this may sound a lot more risqué than it actually is. TheKnot describes the style of photography as "classic pinup-inspired pics" with "implied nudes". In other words, you're covered in all the right places with poses often taken from the back or lying on your stomach.

If the idea of posing for these types of pictures makes you nervous TheKnot offers a couple tips to loosen you up for the shoot. Bringing along a close girlfriend can liven up the atmosphere, plus you can rely on her for ideas or suggestions on what to wear and how to pose. Having a glass of champagne in the studio or hotel room may help to relax you before it's time to give your sultriest pose.

It's not difficult these days to find a photographer who specializes in this type of photography. Wedding photographers have begun to offer the boudoir photo session as an addition to the wedding package. They will even arrange for the photos to be bound into a mini album for the husband-to-be.

What do you think of the growing boudoir photo trend among new brides?

Is this something you might consider giving a loved one to celebrate a
special occasion?