Foods That Make You Beautiful

By
scentednights
Aug 24, 2011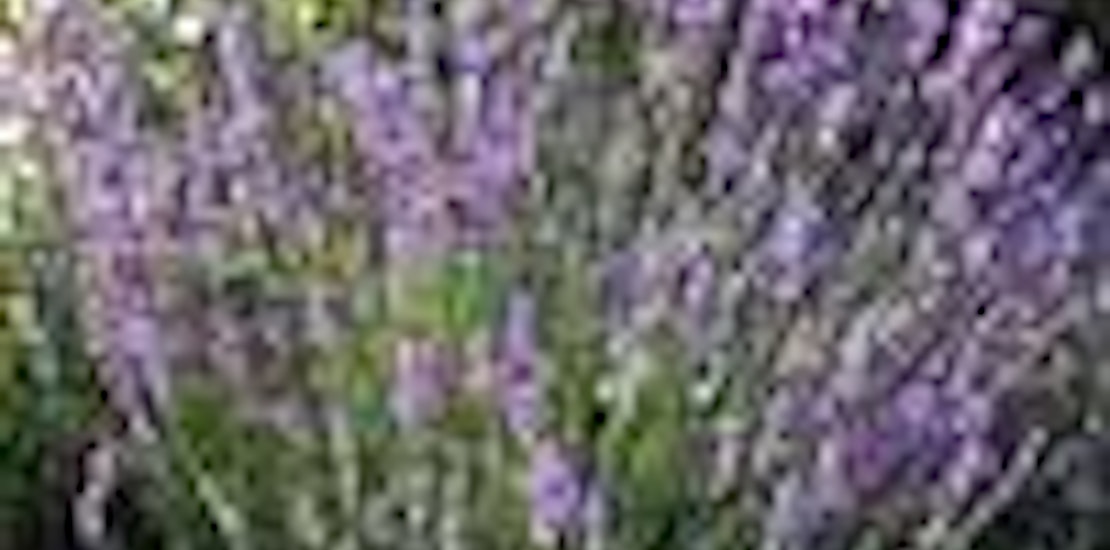 There are shelves and aisles full of beauty care products in the stores today. You can find products that promise to make your hair shiny, soft, full of body, straight, curly, smooth and any number of other things. Skincare products will help acne, moisturize, tone, reduce puffiness, etc. Did you ever wonder what women did before the advent of commercially prepared beauty products? There are many beautiful women in history and they managed to maintain their beauty without running to the drug store.

Here are a few natural beauty care solutions you can make from food you probably already have at home.

Hair conditioner - Mix two drops of rosemary essential oil and one teaspoon of olive oil. Massage into your wet hair. Let it sit for about thirty minutes and then rinse out. The rosemary stimulates hair growth and the olive oil will condition your hair.

DIY Facial - Mix one cup of yogurt, one cup of honey and half a cucumber that's been pulverized in the blender. Yogurt is good for aging skin. Honey is antimicrobial. Cucumber will help hold it together and reduce puffiness.

Facial exfoliator - Mix one tablespoon corn meal, one tablespoon olive oil and a few drops of lavender oil. Make a paste and gently use this to exfoliate your skin. Wipe off with a warm, wet cloth.

Bath Salts - Mix two cups epsom salts and one cup sea salt. Add a few drops of essential oils of your choice. Lavender is relaxing. Peppermint is energizing.

The next time you're shopping for beauty products, consider making your own. They are healthier for your body and they cost less money than the traditional beauty products at the store. Experiment a bit to find the mixture that works best for you. Try different essential oils if you have a favorite. I often substitute spearmint or eucalyptus for the peppermint essential oil when I need to wake up and be energized.