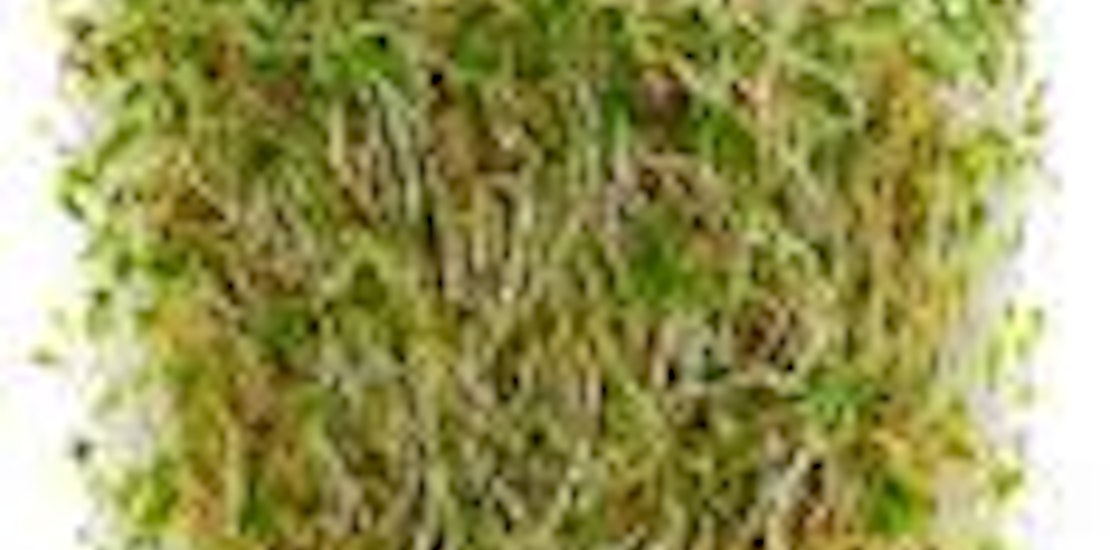 In the spring season, seeds flaunt their vitality and energy by sprouting. Sprouts of all varieties contain the building blocks of life in the form of vitamins, enzymes, amino acids and simple sugars. In their early growth state, sprouts are very easy to digest, allowing our bodies to access many wonderful nutrients. Recent research by the American Cancer Society has backed what holistic nutrition has known for years: that sprouts contain anti-cancer properties, high levels of active antioxidants, concentrated amounts of phytochemicals and significant amounts of vitamins A, C and D.
In their raw form, sprouts have a cooling effect on the body, and therefore are best consumed in warm weather or by robust, warm body types. Those who tend to feel cool can try steaming spouts or adding them to warm dishes such as stir-fries and soups, to reduce the cooling effect. There is a wide variety of edible and delicious sprouts, each with a different texture and flavor: alfalfa, mung bean, lentil, radish, clover, sunflower, broccoli, garbanzo and adzuki.
Here are some great ways to serve up sprouts:
· Combine with other vegetables in wraps, roll-ups or stir-fries.
· Use as garnish on top of soups, stews, omelets or scrambled eggs.
· Add to rice or whole-grain dishes.
· Use in sandwiches instead of lettuce.
Here is one of my favorite, easiest recipes for sprouts:
1 package mixed crunchy sprouts (lentil, adzuki, mung, garbanzo)
3 tablespoons of freshly chopped tarragon
1 tablespoon of ghee (clarified butter) or butter
1. Slice zucchini and summer squash in discs about 1/4 inch thick. Steam with sprouts for about 5 minutes or until desired tenderness.
2. Toss with tarragon, ghee and salt in bowl.
3. Serve with lemon wedge.
Note: Try fresh herbs like parsley, dill, cilantro or mint for a totally different taste.
What are some creative ways you can add sprouts to your diet?