Food Bars Replace Brown Bags Everywhere

By
SheSpeaksTeam
Nov 06, 2013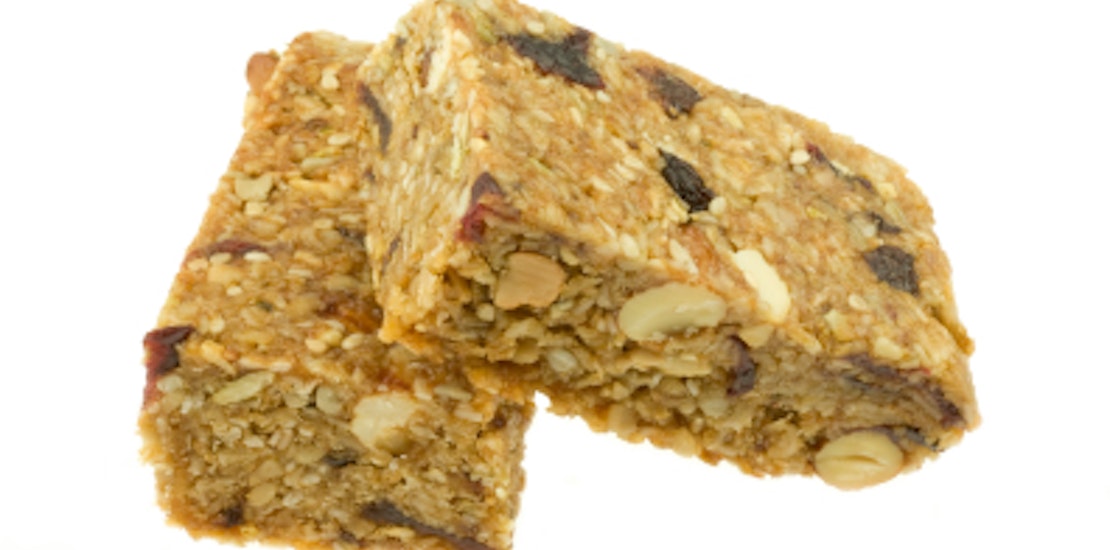 If your busy hectic schedule doesn't always allow you to take much of a lunch break, you're probably very familiar eating a bar on the go. From bars packed with protein to those packed with chocolate and marshmallows, there are many options and some are not as healthy as you may think.
The Los Angeles Times reports about the explosion of bars on the food market and how you can tell which ones are actually good for you. The popularity of the bar is only growing with a 2011 Packaged Facts report revealing we spent $5.7 billion on prepackaged bars and one in five people consume a bar each day.
But many people have a false impression of these meal replacers being healthier than what you might normally eat for lunch. Terry Walters, a cookbook author and natural foods advocate, warns that some bars aren't much healthier than what you might get at a fast food joint. The main key is to read the ingredient list and decide for yourself how healthy your bar of choice may be.
Energy bars may not necessarily be as healthy as you think, they generally just have more calories than your average bar. David Heber, director of the UCLA Center for Human Nutrition, advises consumers to make sure you're getting a bar rich in protein – about 10 grams to 150 calories is a good start. Also, make sure you're not consuming transfats in your bars. And decide if you're looking for a snack bar or a meal replacement bar. If it's just a snack make sure there aren't too many calories and if it's going to replace lunch something around 350 calories should do it.
How often do you eat bars?
What do you look for when shopping for bars?