Follow These Women to Peace and Empowerment

By
drodriguez
Sep 14, 2008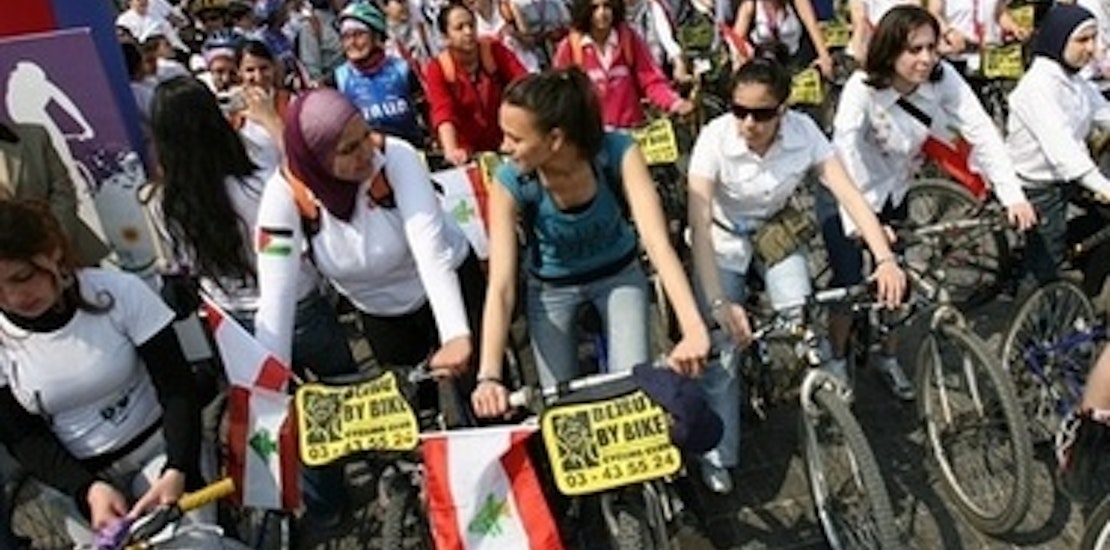 Earlier this month a group of 250 women from 30 different countries gathered in northern Syria to begin a 12-day bicycle tour through the Middle East. These women are all a part of an international movement intending to empower women as well as put an end to the violence in the Middle East. This group is known as Follow the Women and they have been doing these cycling tours since April of 2004.



This year's ride took them through areas such as Syria, Lebanon, Jordan, Israel, and Palestine. When arriving in certain territories the women cyclists would often stop and take part in workshops to discuss their ideas and talk about their campaign for a peaceful Middle East.

Unfortunately, many of the women were turned away from regional checkpoints solely based on their nationality, which caused the tour to lose more than half their cyclists in the end. An event like this reminds us how dire the situation has become in the Middle East and how the need for peace has never been more pressing.

What do you think of Follow the Women's campaign for peace and empowerment?

Why is it so important that women are doing this right now in the Middle East?