Follow Along to Win as SheSpeaks Goes to Reviewer's Retreat 2011

By
drodriguez
Mar 04, 2011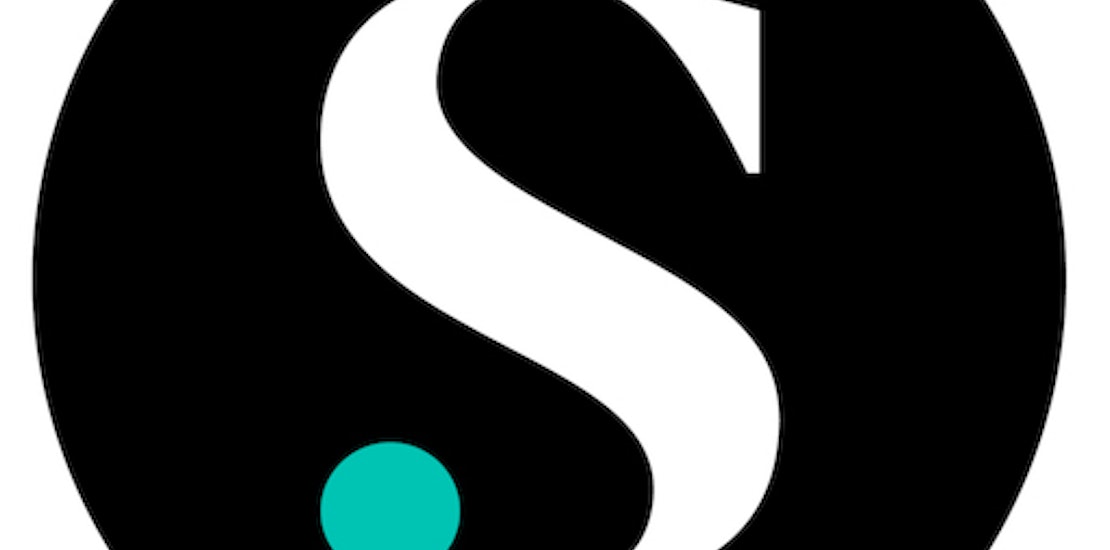 Team SheSpeaks is packing their bags and heading to Great Wolf Lodge in May for the Reviewer's Retreat Conference!

If you haven't heard, Reviewer's Retreat is the first conference that's focused on the challenges bloggers face in the product review world.

Review Bloggers will meet to take part in a variety of sessions on topics like these and more...
Brand-blogger Relations
Website redesign
Perfecting the pitch
Statistics
Photography
If you're attending, make sure to catch our very own, Fiona Pietruski (@fi_shespeaks) - she'll be speaking on Brand-Blogger Relations.
We love reading when our members speak up in our Member Reviews section and as we amp up for Reviewer's Retreat, we want to have a little fun so we'll be doing a weekly giveaway!

Starting March 7th, we'll post a daily question on Twitter and Facebook tagged with #shespeaksup and #RR11
To enter you have to:
Reply to the question on Twitter including #shespeaksup and #RR11
Reply to the question post on our Facebook page
Every Friday, we'll do a round-up blog post feautring some of your answers and announcing the winner. Make sure to check back here every Friday to see if you've won!