Flying the Family Friendly Skies

By
drodriguez
Sep 24, 2008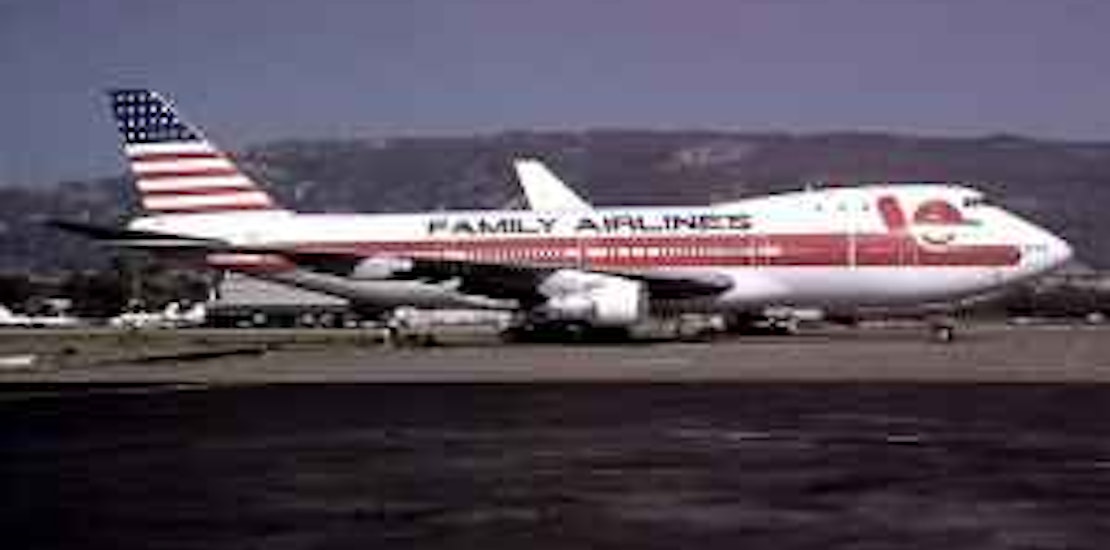 The phrases family friendly and the airline industry do not often find their way in the same sentence. It is difficult enough to travel alone as an adult, especially if you add on flight delays, cancellations, layovers, etc. But to be confined in a cramped seat for hours with nothing to do but look at a Sky Mall can be downright impossible for a small child.
With rising fuels costs, the airlines seem to be worrying less about a passenger's comfort and more about trying to make a profit. One company, which claims to have a different take on the whole idea of air travel, is Family Airlines. Earlier this year, Family Airlines submitted an application to fly with the DOT (Department of Transportation).
The Las Vegas based company is still in the beginning stages and waiting for approval before they can begin sending flights out. According to their website, Family Airlines would target families as well as travelers on a budget. Their fares would be drastically lower than most airlines, boasting coast-to-coast one-way tickets for $69 and shorter trips for just $19.
The airline also plans to open a "family section" designed specifically for passengers traveling with children. So when your four year old decides he needs to go to the bathroom for the third time in ten minutes, fellow passengers from the "family section" would probably be more sympathetic than most.
Family Airlines founder and CEO Barry Michaels explains how the airline plans to make money while offering such low cost fares, "While the primary source of revenue for most airlines is passenger ticket sales the Family Airlines strategy will depend on the development of alternative profit centers to generate additional sources of revenue." This means they will rely heavily on extra purchases like food, drinks, movies, video games, and email access.
What do you think of the idea of a more family friendly airline?
Do you think Family Airlines' business model will work if it receives approval from the DOT?