Florida Teacher Battling Cancer Is Blown Away When School Employees Donate Their Sick Days

By
SheSpeaksTeam
Aug 23, 2018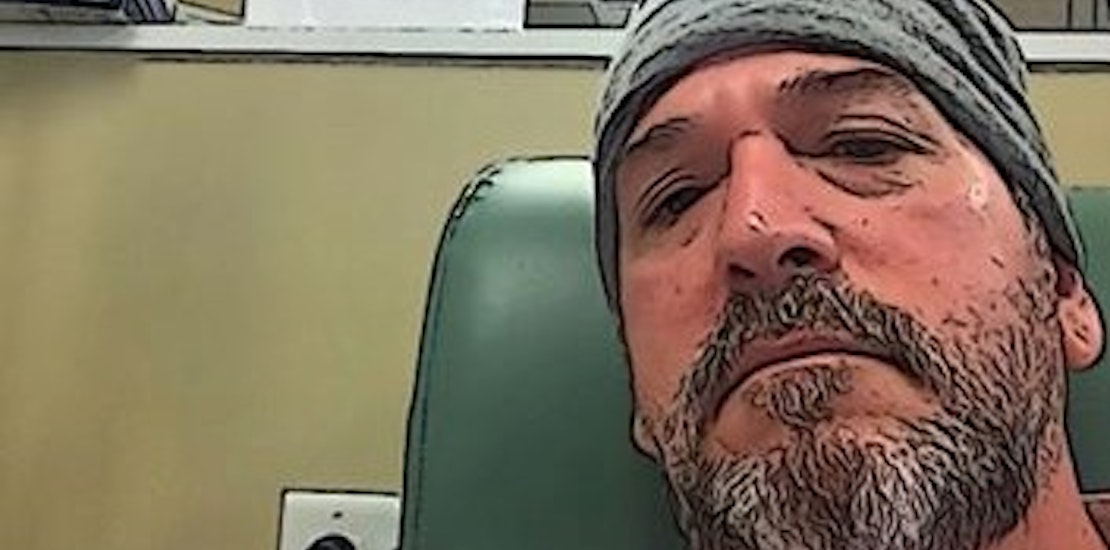 When a Florida teacher found himself in a dire situation, he reached out to fellow teachers in a last ditch effort and was blown away by the support he recieved. Palm Beach public high school teacher, Robert Goodman, has been battling cancer after a devastating diagnosis of stage III colon cancer earlier this year. Undergoing surgery and chemo treatment, the Florida teacher quickly ran out of his alotted sick days and realized he would need at least 20 more to make it through his treatments.
CNN reports about Goodman's Facebook appeal for teacher friends to donate their sick days and the overwhelming response he received just days after posting. When Goodman realized he would need extra sick days that he just didn't have, he took on Facebook to see if there were any friends willing to donate a day or two. Goodman snapped a selfie and wrote, "Urgent Help Now: Battling Cancer Chemo: I work at Pal Beach Gardens High School - I'm looking into catastrophic leave of absence by the school district but I'm short 20 days sick days to qualify for that." He added, "If I can get 20 more sick days from any teacher or district employee volunteers that would allow me to take more time to recover in battle through chemo for 12 weeks which should be enough time for me to complete at least the treatment so if any of my teacher friends are out there spread the word for me I would appreciate it thank you so much."
To Goodman's shock, just four days later, fellow employees gave him enough of their sick days to get him through an entire semester. To date, Goodman has been gifted 75 sick days from teachers, staff members, administrators and even lunchroom emplyees. Goodman explains, "I couldn't believe it happened so fast. Educators all over the country were reaching out to me to donate their sick days, even professors over at Florida Atlantic University. I felt guilty because I knew there were people who had it much worse than me."
Though extremely appreciative, Goodman wasn't surprised by the outpouring of generosity from such a giving group that work in the education field. He says, "I wasn't surprised that teachers were giving. Teachers are always giving all the time. When one of their own needs help they'll always step up." And Goodman has also felt the love and support from his students. He explains, "Students sharing stories of how I've positively influenced them was a good reminder of why I chose to teach and why I can't wait to get back."
What do you think of the way teachers and other staff members came together to donate sick days to their fellow teacher?
*Photo: Robert Goodman/Facebook*