Five Ways to Snag Designer Fashions for Less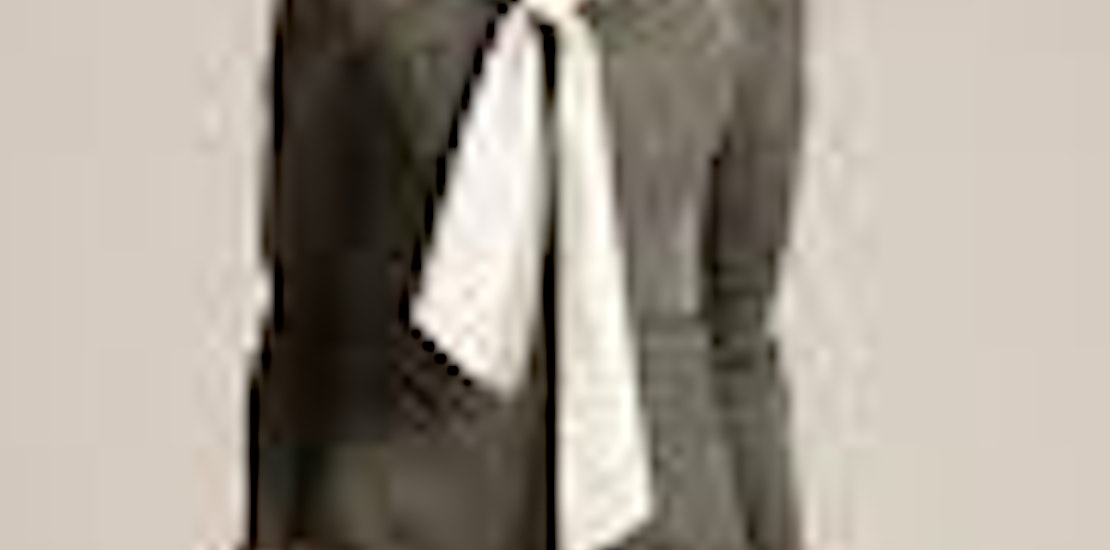 In preparation for Zac Posen's Target collection, we've put together a list of tips that can help you be the first gal on the block with the latest affordable designer pieces from Target, H&M, and elsewhere. Read on to discover how to find a deal.
1. Google at Midnight: Google the product you want (e.g. Zac Posen for Target prom dress) at midnight on the Sunday the collab releases, a link should direct you to Target's site: You won't be able to find the goods through Target directly, but Google might give you a link to the retailer's site before it's officially available.
2. Look for Lazy Store Managers: Careless employees unaware of launch dates often put designer's lines on shelves early. We spotted H&M's garden collection in stores a day early.
3. Travel to a Big City: If you're desperate for a glimpse of the collection before you buy, Target often plans pop-up shops for designer collabs in big cities like New York and Los Angeles - and they happen a week or so before the products are available elsewhere, so you'll be two steps ahead of everyone else.
4. Use text and Twitter: Last year, Jimmy Choo for H&M allowed select customers who texted HMUSA to shop the collection before the public. Follow your favorite brands and retailers on Twitter to see if they'll do something similar.
Find more deals in our sample sales calendar - right now, we're searching for perfect summer dresses and comfy maxi dresses.
What are you shopping for this season?