Five Ways to Save Money on Vacation

By
divinecaroline
Feb 28, 2011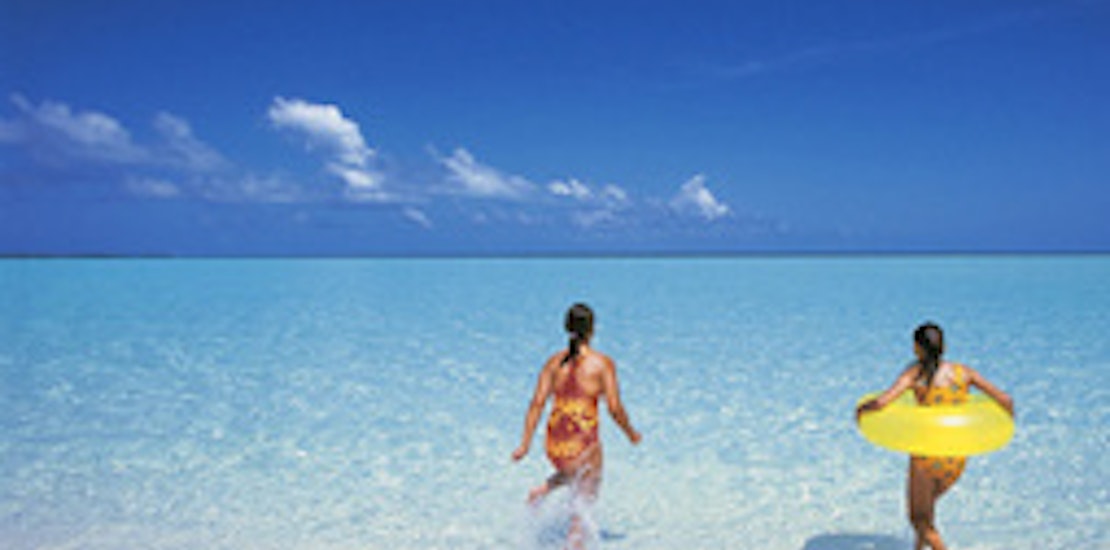 A fun family vacation need not break the bank. I just returned from a five-day trip with my family where we did a lot for very little. Having saved money on my vacation, I was inspired to share some of my tips for how you can save money on your vacation, too.

Leverage work retreats. This really helps save money on your vacation. My company recently scheduled a weekend at a wilderness retreat for the entire company. I brought along my family at no extra cost (since I already had a hotel room?paid for by my company) and turned it into a mini-escape. As resort guests, my family was entitled to use of the pools, parks, sauna, restaurants, etc.
Travel in the "shoulder" season. I love the shoulder season. It's the time in between the high and low season (think September for summer vacations; March for winter vacations). Many places have already lowered their prices to low season rates and the weather, while not as reliable as during the high season, is often just as good. Plus, the crowds have usually tapered, so popular attractions will be easier (and cheaper) to visit.
Stay in a home, not a hotel. If you're looking to save money on your vacation, cross hotels off your list. Many people rent out their homes for vacation use. Staying in a home is often much nicer than a hotel, especially if you have kids. Who wants to be cramped in a single room when you could have an entire house (for less money, too!)? (We recently stayed in a beautifully appointed converted barn from the 1800s for half of what a hotel would have cost.) There are many websites that list vacation homes for rent and make it easy?and secure?to find a vacation rental. My favorite is vrbo.com.
Cook some of your meals. The first thing we do when we arrive at our destination is to stop at the local market. We pick up coffee, milk, cereal, juice, ingredients for sandwiches, and ingredients to make an easy dinner. If you're worried about not having spices on hand (like I am), pick up salt, pepper, and garlic. Those three will go a long way. Skipping the restaurants for every meal will help you save a lot on vacation. Because we save so much by eating in for some of our meals, we always treat ourselves to a nice dinner out one night. We also grab lunch out if we feel like it?the key is to not be too strict or feel like you're depriving yourself.
Don't pay for recreation. There are so many great ways to have fun on vacation that cost little to nothing. On our recent vacation, my favorite activity was going on a hike with my four-year-old son (or, as he called it, "an exploration"). Total cost? $0. We also went swimming in the lake (for free) and built a campfire for dinner (free, except food). If you're driving to your destination, pack your bicycles, fishing poles, kayak, you name it. While you can rent these items at most places, they're going to charge you an arm and a leg. Save money and bring your own!