Five Things to Pack on Your Weekend Getaway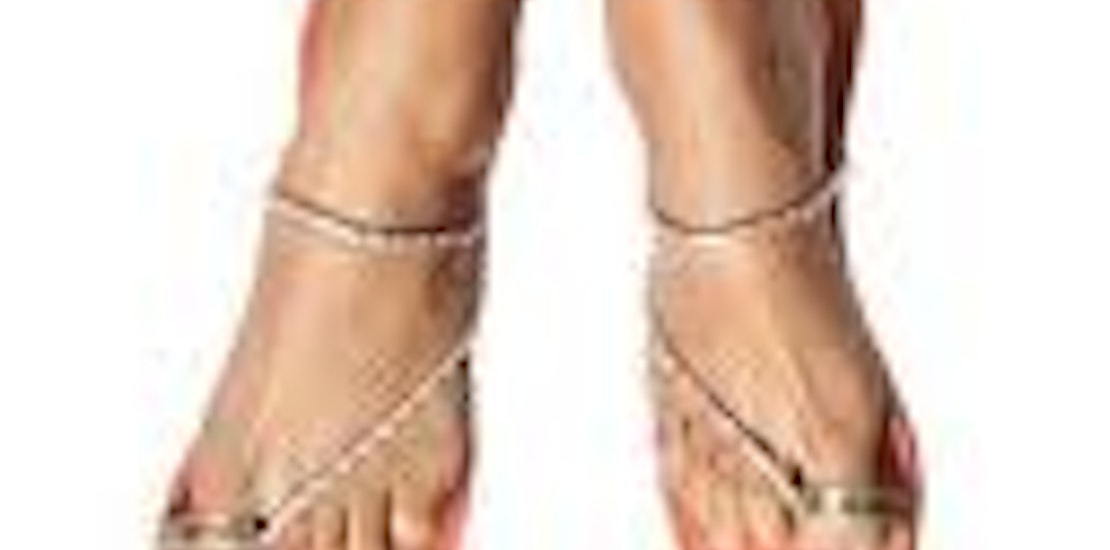 If you're like us, you end up packing for your weekend getaway after work on Friday, 20 minutes before you're supposed to hit the road and be blissfully relaxed. After realizing we'd never commit to day-before packing, we pared down the process to five easy pieces that, when supplemented with a pair of shorts and a couple of tanks, always gets us through the weekend without feeling like we're missing something.

1. Maxi Dresses
Just roll up a maxi dress or two in your suitcase, and you'll marvel at your space-saving and outfit-making prowess. Maxi dresses somehow look put-together on their own - just add:


2. Flat Sandals
If you're at a sleepy lakeside town or a cute beach village - basically anywhere but Miami - you're not going to want to wear heels to lunch. Try a pair with embellishment if you're craving some vacation special-ness. Flat sandals are that rare combination of comfy and chic.
3. Denim Jacket
For chilly evenings, pack a denim jacket. It'll look stylish over a maxi dress or a tank top - vacation's answer to the black blazer.

4. Cheap Swimwear
For trendy or super-bright swimwear, we favor inexpensive choices. Plus, if you actually swim, you can wear them in the chlorine and salt water without being too worried about ruining the dye or the fabric.

5. Button-Down Shirt
The menswear button-down is a brilliant vacation item because you can wear it to pretty much every activity you'll attend: Tucked into a miniskirt with a statement necklace at night, over your swimsuit at the beach, and over denim shorts to breakfast.
What clothes or accessories are your go-to getaway pieces?