Five Things Your Child's Teacher Would Like You To Know

By
RoscoeRamblingsJen
Sep 06, 2011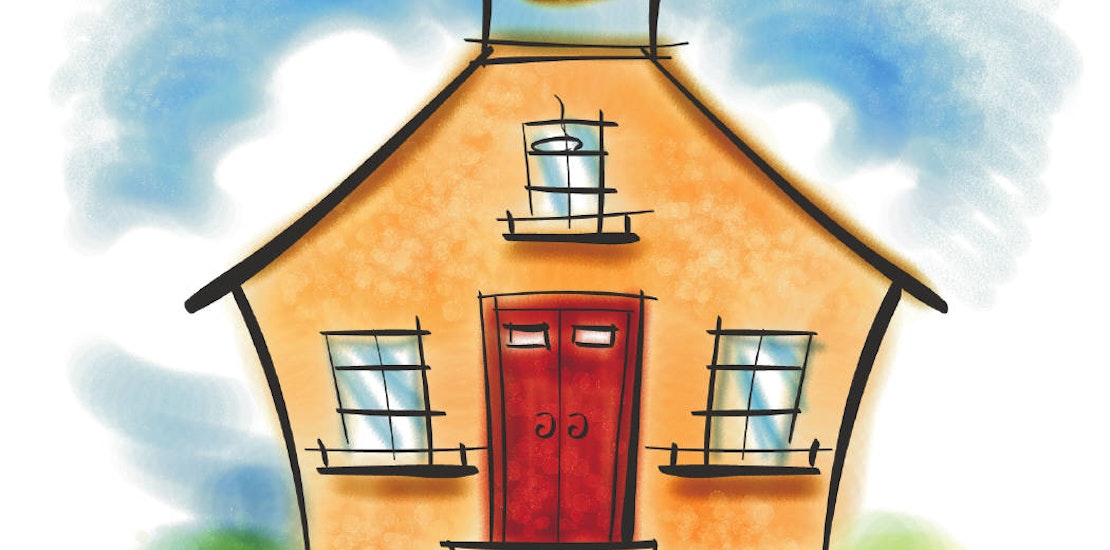 For those of us with kids, this time of year means one thing. It is time to send our kids back to school! Depending on the part of the country you live in, maybe this has happened already. For me, it happened this week. I have several friends who don't send their kids back until after Labor Day.

Last year at this time, my oldest daughter was starting kindergarten. This was an eye opening experience for me. Fortunately, I have several teacher friends who were able to give me great advice about what to expect as a parent and what the school year is like from a teacher's perspective.

This year, I decided to ask one of my favorite teacher friends to give me five things that she as a teacher would want parents to know. This year marks her 11th year teaching 5th grade, so I highly value her opinion.

In no particular order, this is what she had to say:

1. Communication is key. If something is going on at home, let the teacher know. It may be affecting homework completion and/or interactions with your child's peers.
2. Remember teachers chose this profession because of their love of children. They have the best of intentions to make the year memorable and fun for your son or daughter.
3. Discipline- it is never fun to call a parent with bad news or a detention notice but teachers need to follow the school handbook and be fair and consistent to all students.
4. Bullying- teach your child to be vocal. Teach them to stick up for themselves, let others know, and don't become a victim.
5. Have your child read as often as you can. Read to them, have them read to you. Read, read, read.

I'm sure she could've given me 25 more things, but I think this is a great start! Are there any teachers out there that have something to add? As a parent, how do you feel about this list?