Five Must-Have Frizz Control Conditioners For Winter Weather

By
SheSpeaksTeam
Dec 06, 2021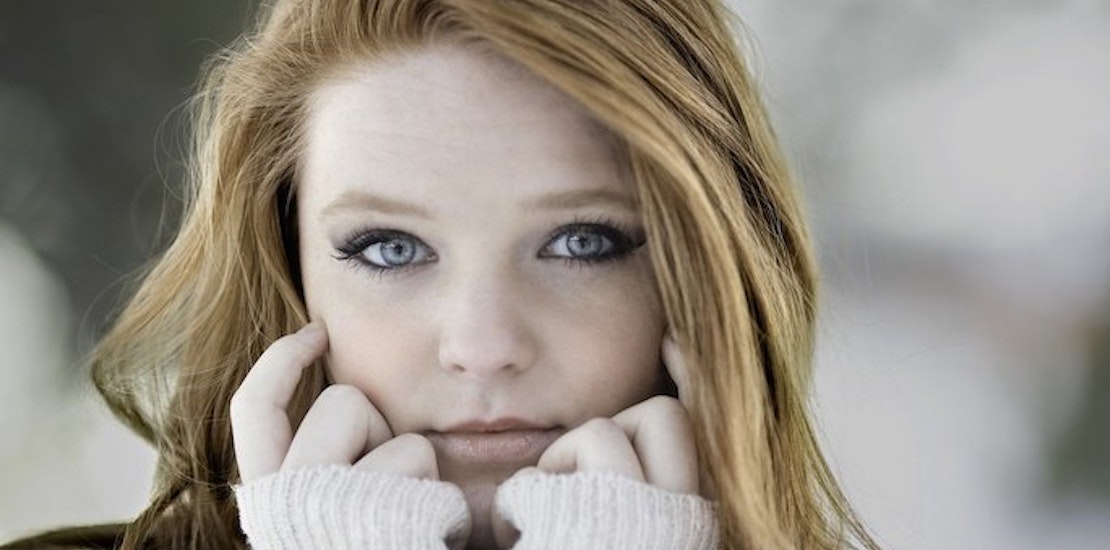 pixabay
As the weather cools and the air gets dryer, so does your hair. That's why many need to switch to a more deeply conditioning product this time of year. SheSpeaks members definitely have their opinions on which hair conditioning products actually get the job done and here are a few of their faves:


Garnier Whole Blends Illuminating Conditioner
The Whole Blends line of Garnier contains a more natural blend of ingredients and is paraben and sulfate free. The Illuminating conditioner contains deeply moisturizing argan and camellia oils that can smooth out frizz, leaving hair soft and silky to the touch. SheSpeaks member Jessme says it is perfect for people with thick or wavy/curly hair. She says, "I love Garnier Whole Blends Illuminating Conditioner. I always stock up on Whole Blends shampoo and conditioner when I have coupons usually its $3 off of 2 and with a sale I pay 2 for $3. I have 3 daughters with all different hair types so I have tried all types."

It's a Ten Leave In Conditioner Lite

This leave-in hair treating conditioner promises to repair dry and damaged hair and from the looks of the SheSpeaks reviews, this product is as close to a ten as you can get. If your hair needs more than just a quick wash-out conditioner, applying this product to damp hair after a shower can help smooth out and give your hair a healthy shine. SheSpeaks member Bsaenz1014 was very happy with the results and says, "10/10! After frying my hair ( too many times of coloring it red then trying to bleach it), this product was a life saver! I had to cut my hair into a bob because it was left feeling the consistency of steamed veggies, but I really believe that It's a ten helped to get my hair back to where it needed to be! I have already recommended this product and brand to so many people!"




Redken Extreme Shampoo and Conditioner
For those who need extreme results, this shampoo/conditioner combo may be just up your alley. It can work its magic on dry brittle hair to detangle, condition and strengthen from the roots on down. SheSpeaks member SuziSkaann says it works especially well on color-treated hair. She explains, "Redken Extreme Shampoo and Conditioner is one of my top 5 favorite hair care products. It leaves my hair soft with moderate volume yet manageable. It has a very light feeling on my hair so it doesn't weigh it down and keeps my style throughout the day. The smell is amazing as well. I highly suggest if you have not tried this, that you do, especially if you have color treated hair."

Aussie 3 Minute Miracle Conditioner

If your dry locks are in need of something miraculous, this Aussie conditioner may just deliver the goods. Though the company says it can work its magic on all types, it is especially helpful for those wishing to tame the frizz. SheSpeaks member Mecombrink77 was especially impressed with how this product treated her daughter's hard to manage mane. She says, "I love this stuff. My daughter has very thick poofy kinky hair and nothing worked to condition her hair and help detangle it. Her hair was so damaged with bad split ends. Someone told me to give Aussie 3 minute miracle conditioner a try so I did and immediately I could tell a difference. It was easier to brush her hair and it wasn't as frizzy. I took it a step farther and got her the shampoo and conditioner. My daughters hair within 6 months was healthy and conditioned like it needed to be. I definitely recommend it."


ArtNaturals Argan Oil Hair Mask
Does your hair need a day at the spa? This hair mask has all the essential hair-loving ingredients to pamper your locks, including argan oil, aloe and green tea. SheSpeaks member Pinkprincess717 is happy with the results from this mask and says, "I'm just getting into using hair masks, so I am happy with the results of how this product has worked! I straighten my hair a lot, so my hair can get really dry! After using this I could tell it was more hydrated and nourished! It helped to fix split ends and bring that shine back! I love the scent it has! I recommend this hair mask to anyone who wants to feel like they can have their own private spa!"

What do you think of the hair conditioning products listed above?

Do you have a favorite conditioner you use when you hair is in need of some extra TLC?
Share your review with us here!