Five Fun Host(ess) Gifts for Summer

By
savvyjulie
Jul 25, 2011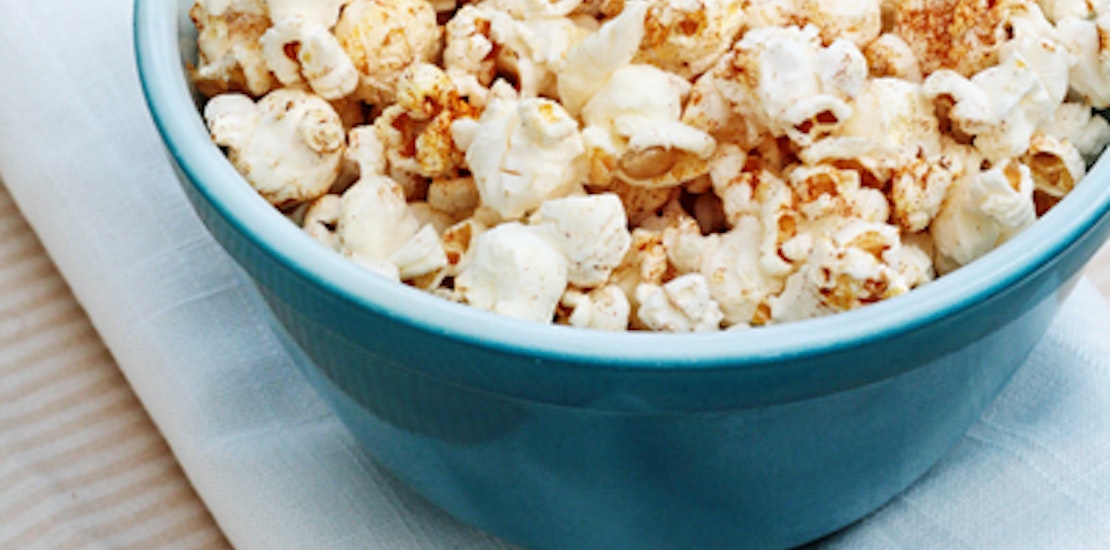 Summer calls for pool parties, barbeques and outdoor potlucks. In addition to contributing a dish to share, bring a little something for your host to thank them for the work they put into planning the event. Here are five fun gifts that take only a little bit of preparation for your summer party hosts.
1. Wine. Let's start with the classic host(ess) gift: a bottle of wine. This gift is almost always welcome, but why not bump it up a notch by including a cheese or some spiced nuts that would pair well with your chosen wine?
2. Vodka infusions. Still want to give your hostess a beverage, but want to step away from the typical wine? Why not try some fruit-infused vodka? Simply pour plain vodka over 2 cups of fruit in a quart-sized mason jar, filling all the way to the top. Cover and shake once or twice a day for three days, then strain out the fruit. Cover, tie a ribbon and label around the jar, and you have a unique, refreshing gift!
3. Homemade granola. They've welcomed you into their home for a party or event. Thank them by gifting them breakfast for the following morning: homemade granola. You can customize the flavor to their tastes, then package the granola in a pretty glass jar or container wrapped with a ribbon. To start, why not try this white chocolate and coconut variety?
4. Jam or preserves. I love making my own jam and preserves. Not only do they allow me to experience the freshest fruit flavors year-round, but they make perfect gifts. If you aren't comfortable making your own, check your local farmer's market or small shops for some small-batch jams made with in-season produce. Stock up so that you have plenty for yourself and for gifting!
5. Popcorn seasoning and popcorn kernels. Who doesn't love popcorn? Package a fun seasoning with some kernels for your hosts to pop and enjoy once all the guests are gone. Try some smoky curried seasoning, a cheesy topping or a sweet cinnamon-sugar blend.
What is the best host(ess) gift you've ever gotten...or received?