First Black Same-Sex Family Featured in Fashion Campaign

By
SheSpeaksTeam
Sep 14, 2017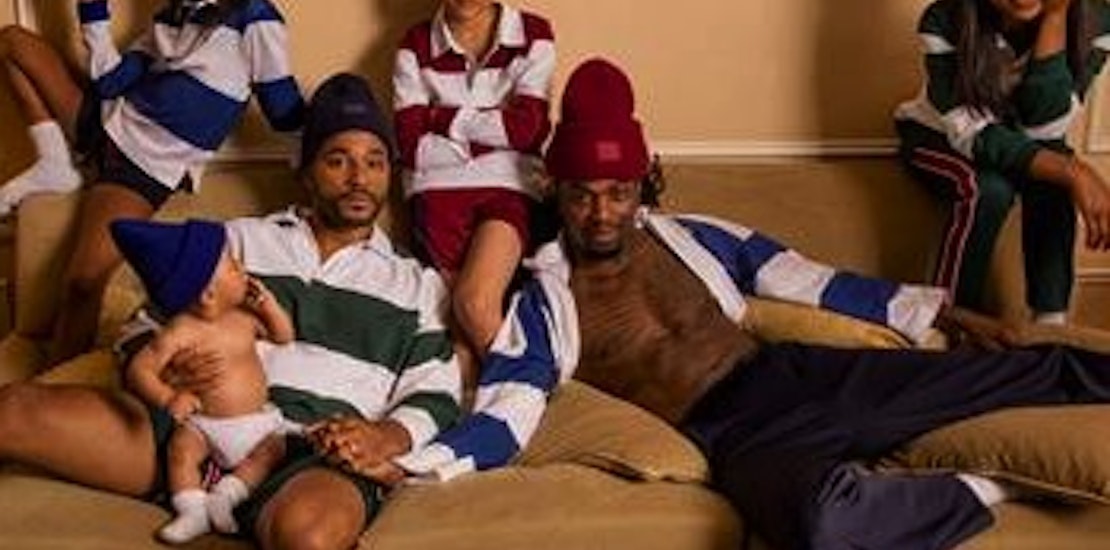 Defining what a modern family looks like was important when Swedish fashion brand Acne Studios embarked on their latest campaign. The luxury brand clothing line feels confident that choosing African-American same sex couple Kordale Lewis, Kaleb Anthony and their four children to be the new faces of their brand is an inspiring and fashion forward decision.
The Lewis-Anthony family first gained internet fame when an Instagram photo of the two dads getting their kids ready for school went viral in 2014. Since then, the family was featured in a Nikon ad and is just now coming to terms with what the Acne Studios campaign will mean, being the first black same-sex couple as the faces of a global fashion line.
NBC News chronicles the family's newfound success in the fashion world. Anthony explains their reaction to the campaign saying, "This does not seem real. But, to be honest, this has not changed our daily lives. We are fathers before anything, and we have to be sure that we stay focused on our children and being the best representation that we can for them."
Lewis and Anthony say that the family (which now includes four children- Desmiray, 10, Maliyah, 9, Kordale Jr., 8, and Kaleb Jr., 10 months) really enjoyed working for the luxury fashion brand. Their daughters were especially eager to try on the clothes and get involved in the shoot. The couple explains, "They are floored by the campaign. Our daughters aspire to be on the screen; they like the glitz and glamour that is involved in making a campaign like this a success."
Jonny Johansson, creative director and co-founder of Acne Studios, hopes that the campaign sends the message that there is no "normal" family. Johansson explains, "This is a message that is all about love. Families right now exist in all constellations. I think that has to be appreciated."
What do you think of this Swedish fashion line's new ad campaign featuring the first black same-sex couple family?
Do you think more companies should consider casting modern families in their ads?