Finding The Words To Discuss The Massacre

By
SheSpeaksTeam
Dec 17, 2012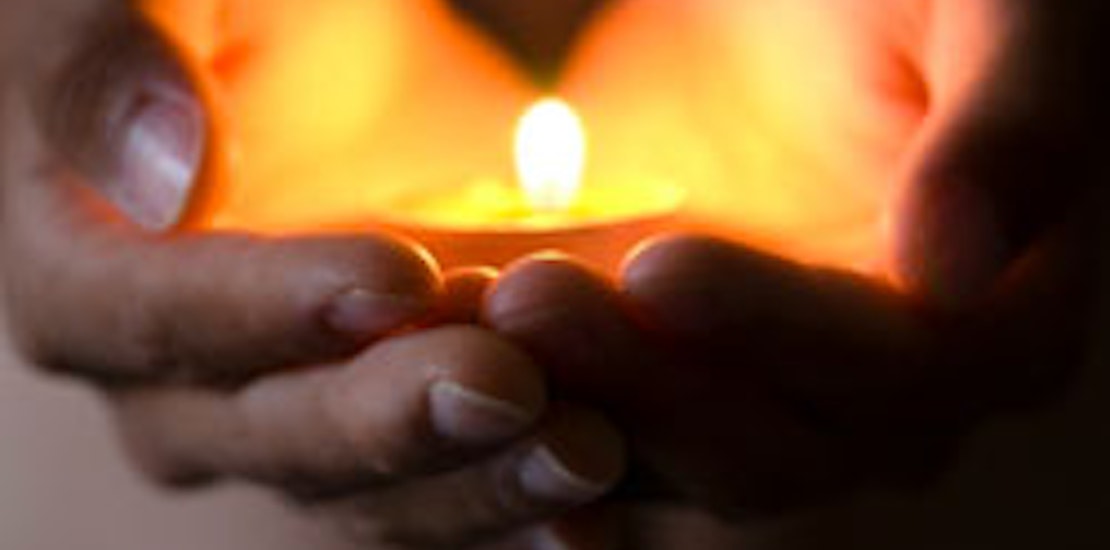 We know that the SheSpeaks community is feeling as heartbroken and confused as we are by the senseless massacre in Newtown, Connecticut on Friday.
As more details are shared about the horrific events of Friday morning in Sandy Hook Elementary School, it does not get easier to make sense of what just impacted that community. Our concerned nation is filled with questions.
Our hearts are filled with sadness as we think about the lives that were taken at such a young and tender age, and those heroic teachers who tried to defend their innocence and put the lives of the children first. The community of Newtown must now grieve for the significant loss of their children and loved ones, but also work hard to restore the spirit, faith and hope that has been affected by one senseless act.
We do not have answers for what occurred, but we know the voices of the SheSpeaks community are thoughtful, strong and heartfelt. In an effort to help us all come to terms with the devastating effects of Friday, please feel open to share those voices here and we hope that your comments and blog posts can bring comfort and support to others as we all try to process and explain to ourselves and our families what just happened.
(please paste below or email fiona@shespeaks.com if you'd like to add your blog post to this list)