Finally, Fashions For the Non "Girly" Girls!

By
SheSpeaksTeam
Sep 03, 2013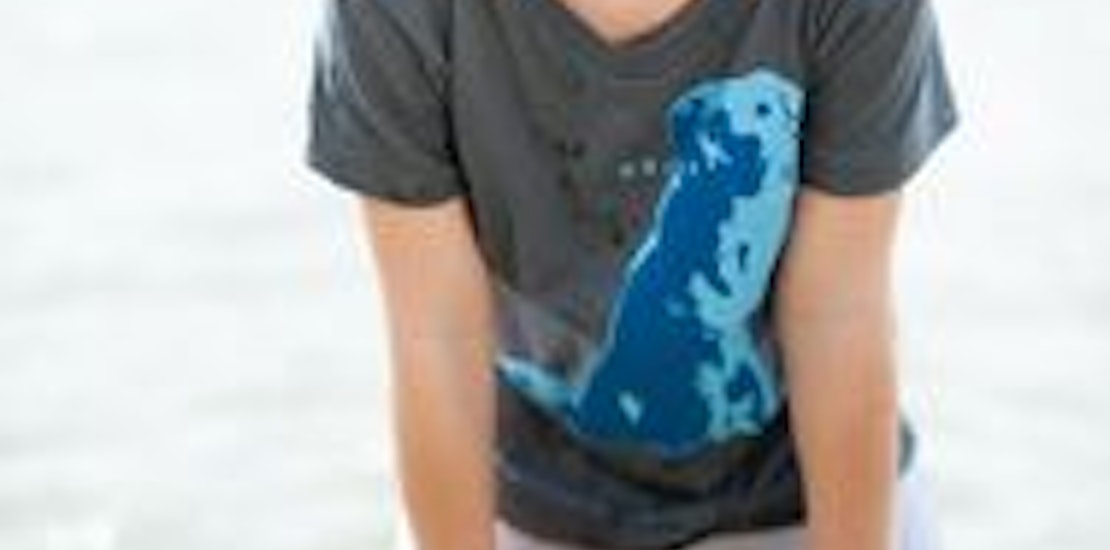 If you've ever visited the girl's clothing section of any department store you probably became overwhelmed by all of the pink and purple. These two colors often dominate fashion for young girls. But what if a girl prefers to wear something not so sparkly or not so pink? Fortunately for them there's a new clothing line with these girls in mind.
The Girls Will Be clothing brand was recently launched by Austin, Texas mom Sharon Choksi who credits her 8 year old daugher for the inspiration. Choksi explains that since the age of 3 her daughter has expressed her dislike for "girly" clothing which has made it very hard to shop.
After Choksi decided it was time to offer girls an alternative to all of the pink and purple t-shirts bearing hearts and flowers, she came up with a clothing line that features non-gender specific designs. If you've got a daughter into sharks, Choksi's got a t-shirt just for her. Some other designs feature robots, bugs, airplanes, baseballs, and soccer balls and are especially tailored to fit young girls of all sizes.
Writer for the online blog American Statesman, Nicole Villalpando, explained how the Girls Will Be name plays into the idea that young girl's fashion shouldn't always fit into the "girly" girl mold. She writes, "The name Girls Will Be comes from the idea that girls can be anything: Girls Will Be Astronauts, Girls Will Be Neurologists, Girls Will Be Engineers, etc. It plays against stereotypes and focuses on girl empowerment."
What do you think of the new clothing line designed for girls who don't want to dress in popular "girly" girl designs?
If you found this brand in your local department store, would you see at it as a refreshing change?