Fiesta Soup
submitted by Blackpugdog13 {1 Recipe}
Prep Time:
15 Mins
Cook Time:
1 Hr 45 Mins
Total Prep + Cook Time:
2 Hrs
Level:
Easy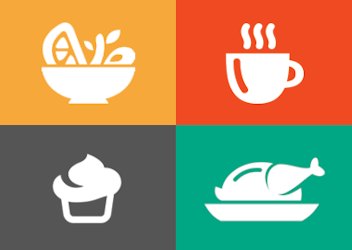 Makes: 5 servings
Description: A hearty chili like soup with a few twist.
Ingredients:
5 large Chicken Breast
1 pack Ranch salad dressing mix
1 pack Taco seasoning
1/2 head Cabbage
2 lg. cans Tomato juice
1 cup Water
1 can Black beans
1 can Light red kidney beans
1 can Sweet corn

Instructions: Boil chicken in water until done, then drain.
Cut cabbage into fine shreds.
In large pot combine chicken, cabbage, corn, black beans, kidney beans, water, tomato juice and taco and ranch seasoning packs. Mix well.
Cook on low/medium heat until cabbage is tender for aboutAbout 1-2 hours.
Enjoy!
Other recipes in soups & stews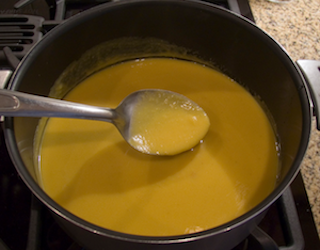 By
pcangel
Oct 23, 2012
Delicious creamy tasty seasonal soup that will warm you up on a chilly fall day.Didn't think I'd like this but I tried it at a friends house and I love i…
Read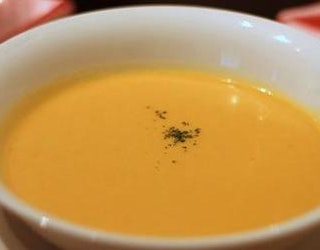 By
eringrimm
Dec 08, 2011
Homemade soup is a cinch to make, especially colorful carrot soup that has the added bonus of using up any random root veggies left in the fridge. Made w…
Read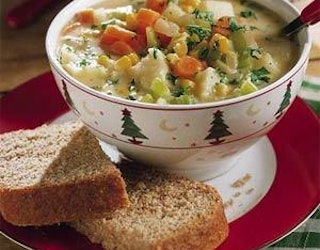 By
MyLittlePrincessK
Oct 22, 2012
A fall friendly family favorite chowder!
Read