Female as athlete: Doomed to second class citizenship?

By
drodriguez
Apr 14, 2007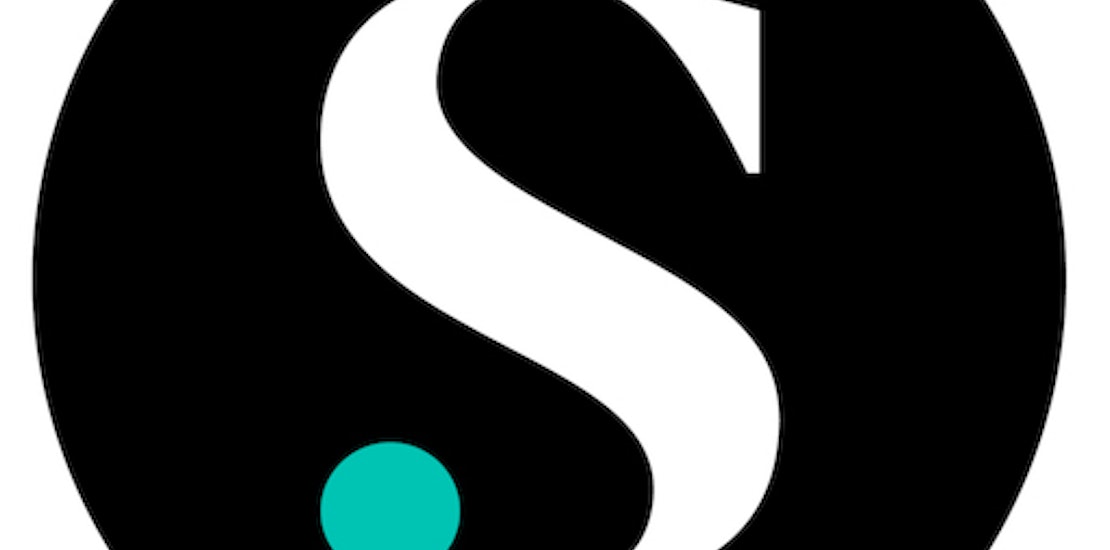 Beneath the tangle of masculine finger-pointing, of the cacophony of deep voices throwing epitaphs and apologies, lays an issue bigger and greater than even the egos of shock jocks and reverends.

Essence Carson, captain of the 2nd place winners of Division One Basketball stated in a recent news conference, "It's more than about the Rutgers women's basketball team. As a society we're trying to grow and get to the point where we don't classify women as hos and we don't classify African-American women as nappy-headed hos."


But it's even more involved than that. On April 11th, the New York Times published an article by Selena Roberts regarding the recent events. She provides a few examples of professional male athletes insulting each other by merely referring to them in one way or another as female – the words don't even approach the crass tone of "ho". Being called a girl apparently is bad enough.

In June of 2006, tennis star and champion, Venus Williams wrote an article for Times On Line and took Wimbledon to task for awarding different levels of prize money by gender (guess which players took home less). The headline of her story: "Wimbledon has sent me a message: I'm only a second-class champion."

In a world where female basketball is considered a purer form of the sport and female tennis play-offs often garner higher viewer-ship; is there any hope that some day, being called a sissy will be regarded as praise?