Female-Only Ski Camps Are Taking Over the Slopes

By
SheSpeaksTeam
Dec 30, 2016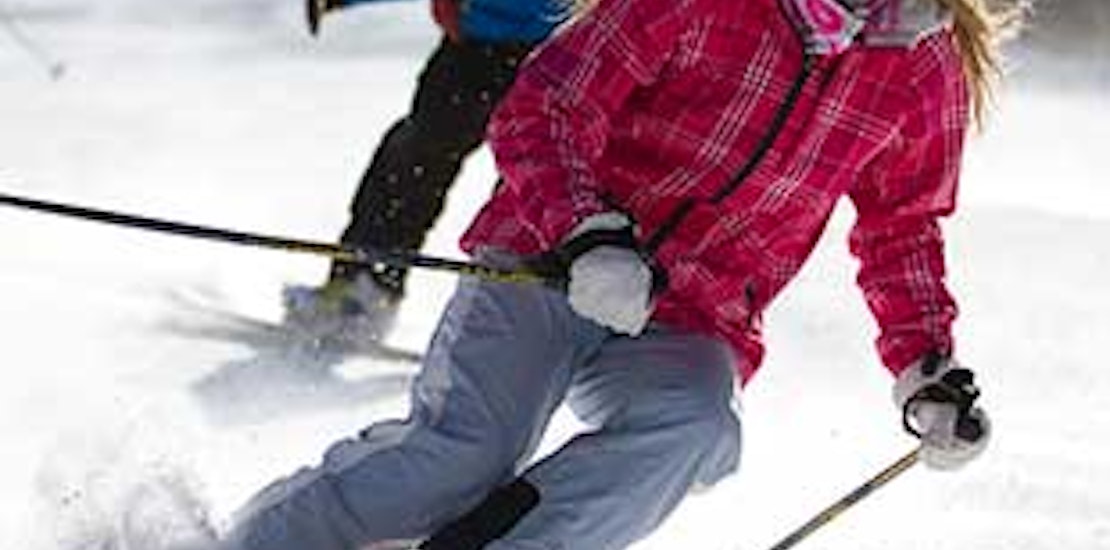 Winter is the perfect time for many women to head to the mountains and hit the slopes. And in recent years, women everywhere are finding it to be the perfect time to get together with other like minded women for a girls-only snow-cation.
CNN reports about the growing trend of all-women ski camps that's taking over slopes everywhere. It is getting more and more rare to find a ski resort that doesn't offer some type of women only instruction. A website called SkiDiva is evidence of how women only ski camps are plentiful. The site's current long list of all-women ski clinics shows events happening all over the country for the 2016-2017 ski season.
Jen Scott, the lead coach of a women's ski camp in Utah has seen the trend explode in recent years. Scott says, "There's crazy demand. And we have about a 75% return rate." Marty Donaldson, age 66 and married to a husband who has never taken to the sport, has found great comfort in skiing with other like minded women. Donaldson explains, "Skiing with a group of women who are as enthusiastic about the sport as I am was new to me. The attitude was just infectious."
The female instruction and camaraderie sounds like why women return year after year. Susan Medville, Manager of an all female ski camp called Rippin Chix, explains how the instruction is more laid back, humorous and differs from your average co-ed camps where you may have a male instructor. Medville says, "We teach the fundamentals of skiing but we present them differently. Instead of using the usual drill terminology, we'd tell women to 'pour the martinis' when they need to put their hands down the fall line."
What do you think of the new trend of female ski camps popping up all over the country?
Do you think a ski trip with girlfriends would be a great way to spend a winter weekend away?