Feeling Low? Look at Yourself on Facebook

By
SheSpeaksTeam
Mar 22, 2013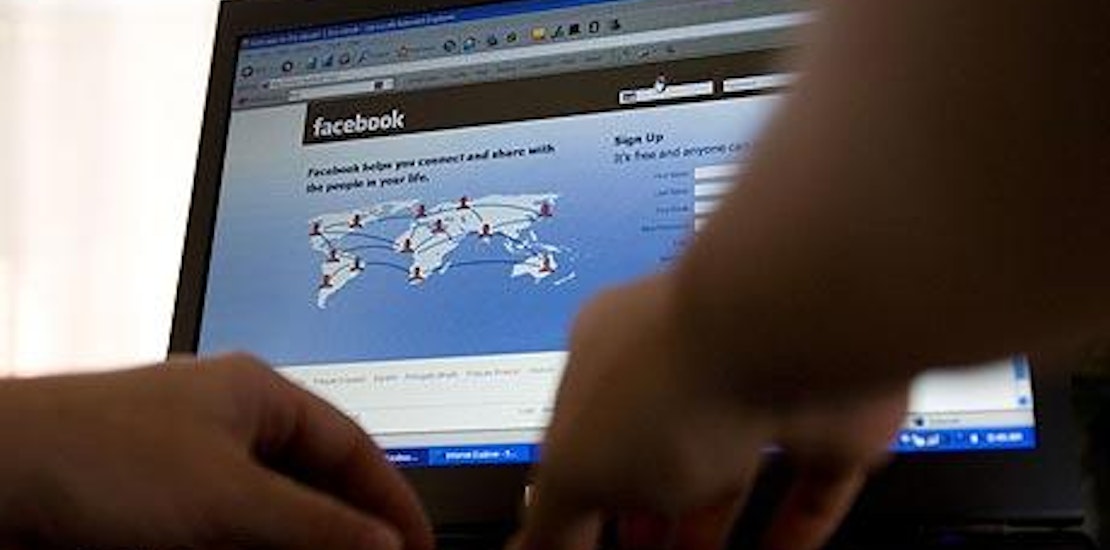 The next time you find yourself feeling a little self conscious or jealous after viewing all of your friends' oh-so fabulous Facebook photos and statuses there's something you can do to counteract the effect. A new study from the University of Portsmouth's School of Computing finds that when Facebook users browse old photos of themselves on their profile it can be just as soothing as a walk in the park.
Daily Mail reports about the study's findings and how many Facebook users, about 90%, are already accessing their own profiles to browse through when they are feeling a little sad.
A lot of research in the past has said just the opposite, that Facebook use can make a person feel isolated and lower their self esteem. But much of this research focused on the effects of how we view other people's profiles and status updates, no our own profile. And since we tend to post positive stuff, looking back at our updates and pictures can maybe help us put things into perspective.
Dr. Clare Wilson explains how people use Facebook to get a little lift when they're feeling down. She says, "Facebook is marketed as a means of communicating with others, but this research shows we are more likely to use it to connect with our past selves, perhaps when our present selves need reassuring. The pictures we often post are reminders of a positive past event. When in the grips of a negative mood, it is too easy to forget how good we often feel, and our positive posts can remind us of this."
Researchers found that people with existing mental health issues use the site most often for self-soothing purposes. Using this type of "reminiscent therapy" on patients who suffer from depression and anxiety may be helpful in the future.
What do you think of the new study that suggests viewing your own Facebook profile can combat feelings of sadness?
Do you ever find yourself using Facebook to reminisce about past events in your life?