February is Heart Month - Are You Heart Wise?

By
Brindamorr
Feb 20, 2012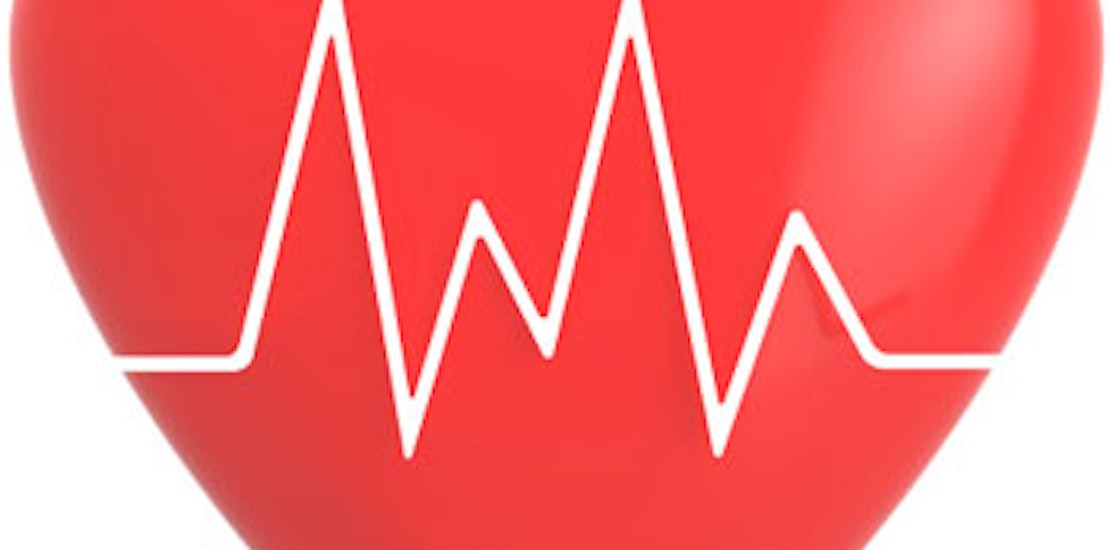 February is the month of Valentine's Day and Cupid, flowers and chocolate, romance and surprise. There are many things of the heart to be celebrated! Most people are focused on February 14th. My husband and I celebrate a few days later, February 19th - which is the anniversary of his heart attack.
Yes, his heart attack.
The night my husband had his cardiac catheterization and stent placement he was 43, in great shape, working out at the gym five nights a week, and playing bass for a rock band. He was at a healthy weight, and watching his diet.
He might have died that night - because he didn't recognize the signs and symptoms that he was experiencing were a heart attack. He had some vague discomfort when he took deep breaths. It was worse upon exertion, (climbing stairs, etc) The symptoms began in the afternoon, and he didn't go to the ER until after midnight, when he finally felt the chest pains that most people associate with heart attacks. Many times, when the pain becomes intense, the damage to the heart tissue is more serious.
Ladies, I know there are so many female specific diseases to think about, and many of us think that heart disease is an affliction of men - however, the gap is closing. Over 42 million American women suffer from diseases of the heart and veins. Cardiovascular diseases will kill more than 400,000 women this year.
Give yourself a gift of love this month. Have a check up with your physician, and get your baseline vital signs, bloodwork, and a few simple tests. If all is well, learn the signs and symptoms of a heart attack. The TV and movie version is NOT typical. The chest clutching, and collapse is very atypical, especially for women. You are far more likely to have a collection of vague symptoms. Be in tune with your body. Some things to look for, are nausea, slight tightening of the chest, shortness of breath and sweating, especially if accompanied by indigestion, a feeling of anxiety, and pain in the right arm, or shoulder blade area.
Other signs and symptoms to look for:
Back, neck, or jaw pain
Nausea
Vomiting
Indigestion
Weakness
Fatigue
Dizziness
Lightheadedness
Please - if you suspect you are having a heart attack, call 9-1-1 immediately! Being treated as quickly as possible is important. Damage to the heart tissue is minimized and the odds of survival and recovery increase with quick diagnoses and treatment.
February has been named heart month. Many organizations and web sites are getting involved. The American Heart Association is sponsoring Go Red For Women Events, and you'll notice more women wearing red on Fridays. It's easy to get heart savvy right now, there is information available in many places and in many forms. There are also programs to help with weight loss, healthy eating, quitting smoking, and adding exercise to our lives.
I would urge all in need to take advantage, for the health of their beating heart.