Fast Food Restaurants Send Message: Slow Down and Stick Around a Little Longer

By
SheSpeaksTeam
Jul 10, 2013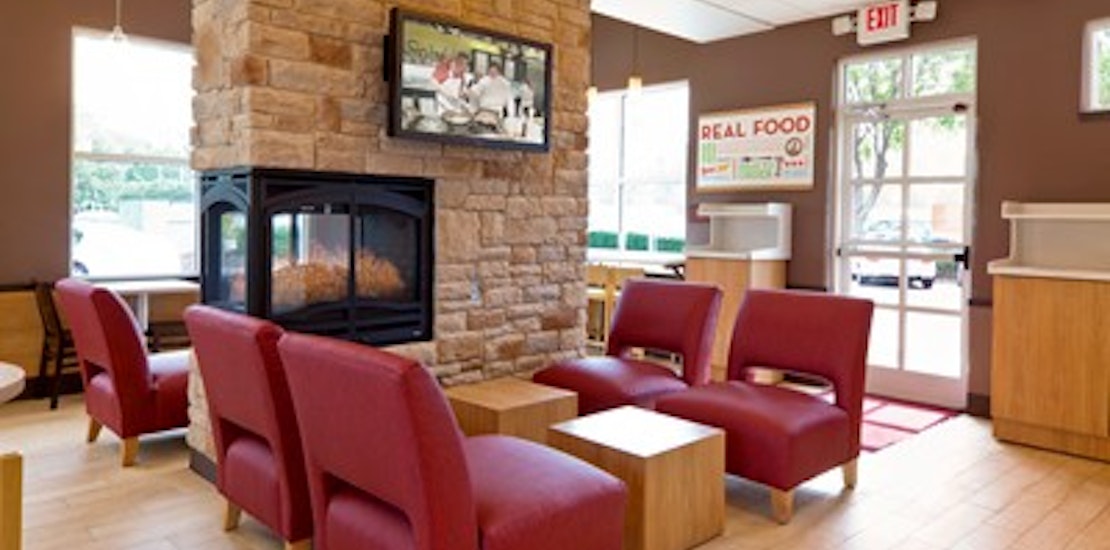 One thing you can usually count on from restaurants like McDonald's, Wendy's, and Taco Bell is that you can be in and out in a relatively short amount of time. It's called fast food for a reason, right? Now with some nationwide revamps these companies are sending a different message to diners telling them to slow down and hang out for a while if they can.
Time reports about some of the changes these restaurants are making to their dining areas to create a lounge-y feel for guests.
What makes you feel more like cozying up with a good book (or free Wi-Fi )than a nice fireplace in the dead of winter? The fast food chain Wendy's introduced fireplaces into their dining areas earlier this year along with plush faux-leather chairs. One college student and frequenter of a newly renovated Wendy's describes it by saying, "It feels more like a hangout."
McDonald's has been going the way of the lounge with a Starbucks feel when they began advertising higher quality coffee. Dunkin' Donuts also seems to be telling guests to stay a while when they recently added flat-screen TV's, soft comfortable seating, and piped in jazz music. The company released a statement saying the additions "create a warm environment for guests who seek a longer, more relaxed visit to Dunkin' Donuts. We haven't always been conducive to that relaxed environment. So soft seating, the ability to watch TV, to listen to appropriate music and just do things slightly slower than you would in the morning is what we think we've been missing."
What do you think of the changes many fast food restaurants are making to create a slower more relaxed atmosphere?
Would you be more likely to stick around one of these fast food chains if the dining area had more of a lounge feel?