Fashionable Hair: Bold New Hair Color

By
CarolinaMama
Sep 07, 2011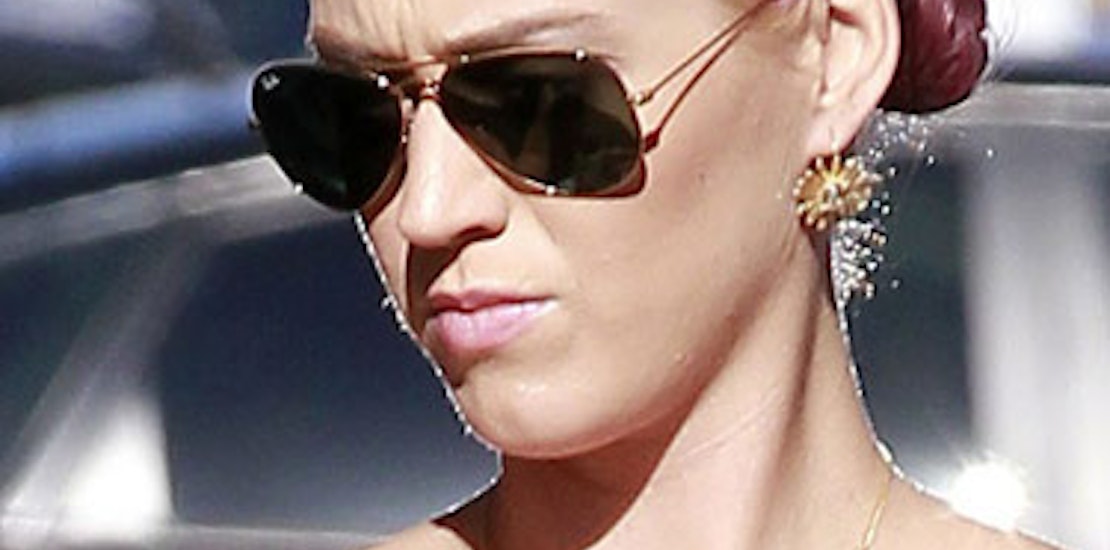 Summer is winding down and hair color is firing up! Seriously, have you noticed all the bold hair color out there right now?
We have lots of choices ladies and gentlemen.

First it was the Hair Feathering and now it's the color. Cosmopolitan captured this milder version on Katy Perry.

The colors are many and very from bold and brash to a bit more subtle. I've seen everything from Amber to the hot pink tones.
Salons like this Lucy Pop Salon in Nashville specialize in Pink Hair and lots of color choices in general. Speaking of choices, there is
news on the latest Natural Hair Color.

Some like the semi-permenant hair color. Some like the permanent variety for as much pop as possible. Would you chose a bold
hair color for your every day tresses? Have you had a major hair color lately? And how was it? If not, I think it will be okay.
There are lots of fun choices right now and jazz up your look.

Who's catching the Hair Color wave? Me, I've had the same hair color most of my life - with a little help from my stylist / colorist.
And that has made all the difference.

Maybe the Amber or Cinnamon are the perfect bold colors for Fall.