Fashion Week Welcomes Bullied Beauty, Acne Spots and All

By
SheSpeaksTeam
Sep 24, 2012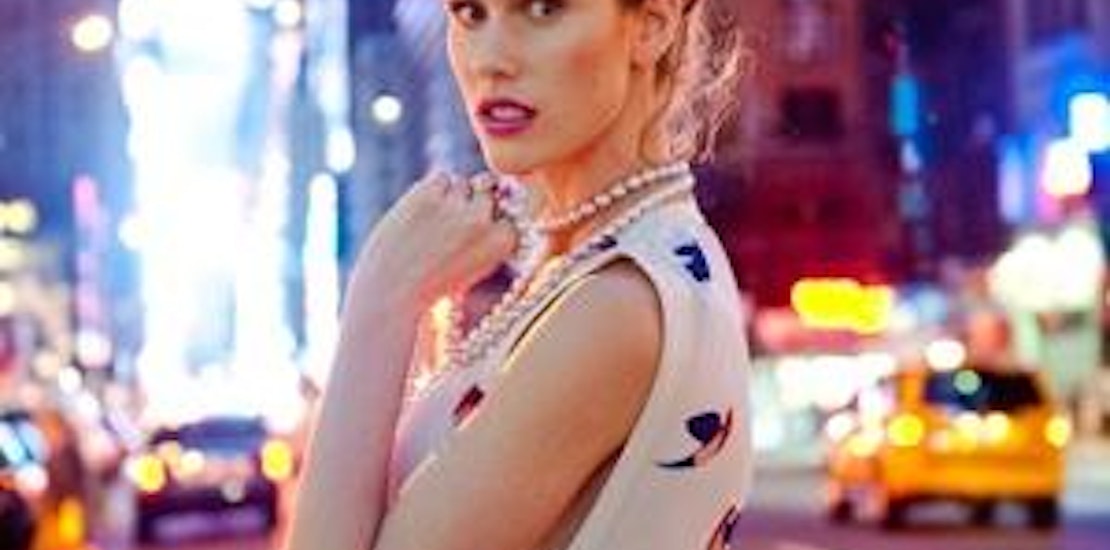 For all the teens suffering ridicule for having acne spots, YouTube sensation Cassandra Bankson has quite the story to lift their spirits and confidence levels. Bankson, became popular for making YouTube make-up tutorials for teens with severe acne like herself. Now she can count herself among the lucky few who are modeling at Fashion Week in New York City this year.
A recent New York Post report tells the story of how Bankson went from being bullied while walking the halls of her high school to slinking down the catwalk. While suffering from severe cystic acne Bankson, nicknamed "the virus" was made fun of on a daily basis, sometimes skipping school all together to avoid the torment of bullies. In one instance Bankson remembers being called "pizza face" while having slices of pizza thrown at her in the school's hallway.
Instead of hiding in her closet for the rest of her high school years, Bankson became a popular YouTube fixture with her make-up tutorials receiving almost 40 million hits. The 5'11" teen was soon scouted by a local modeling agency who were very impressed her. Bankson explains why she persevered through all of the bullying and made her videos. She says, "I was used to getting stared at and picked on, and thought the comments would be hateful. But then I kept reminding myself that, if the video helped just one guy or girl with acne feel better about themselves, it was worth it."
Bankson has been seeing a dermatologist and says that her acne condition is about 70% improved since her high school days. After landing her latest Fashion Week gig with the Boy Meets Girl clothing line, Bankson is feeling more confident than ever and looking forward to all that lies ahead. Bankson says, "It feels like a dream to be here during Fashion Week. I am a different person from who I used to be because I've got so much more confidence now."
What do you think of Cassandra Bankson's story of perseverance and success?
Have you ever suffered ridicule because of a skin condition? Share your inspirational stories here!