Fashion TIp, A Classic and a Giveaway

By
CarolinaMama
Jul 20, 2011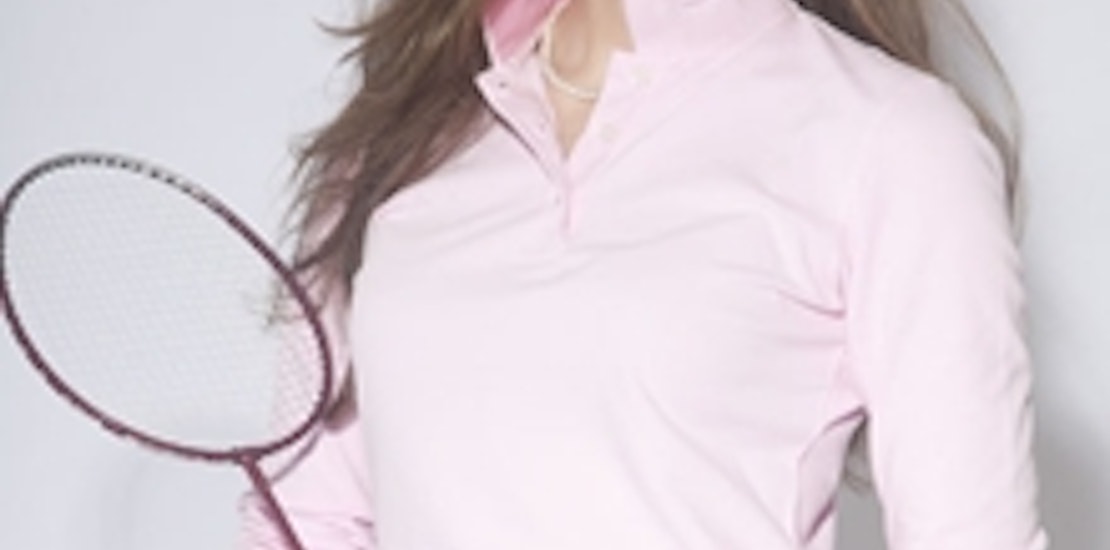 My Mom Fashion goes back to my own Mom. She was the queen of a classic look. I like to think Jackie O took her styling ques from my fashionable and fabulously beautiful mother. My mother always told me that one of the best rules of fashion is to keep it Classic! Not only was she classy, she loved classics! This has served me well.
So when the lovely, fashion icon, Salmon Cove asked me to work with them recently, I was sold. This is one classy company offering classics that go the distance in your wardrobe. I love their classic looks. Remember classic looks are timeless.
You can wear the Cove Collar shirts for years to come. These sweaters and polos are very versatile.

Salmon Cove is a fun, distinctive, confidence-inspiring clothing brand that would stand the test of time. The idea has led to a rapidly growing brand that keeps its roots grounded in the Midwest and continues to deliver sharp, timeless designs for you and your family."
"Salmon Cove has that one perfect shirt that never gets old. It can be worn on the golf course, in the office, or while out on the town."
Because Salmon Cove is awesome, they participate in the Bright Pink Charity! And they are offering you one of their Bright Pink Polos - A portion of each shirt sold, supports this educational and empowering organization.
Bright Pink "Bright Pink is a national non-profit organization that provides education and support to young women who are at high risk for breast and ovarian cancer. We arm young women with knowledge, options and a great attitude, and offer companionship and empathy during their journey. We empower them to take control of their breast and ovarian health and in turn, grant them the freedom and peace of mind to live a beautiful and fulfilling life.\ Bright Pink believes in the beauty and strength of women. They exist to enlighten and empower high-risk individuals to take control of their health by providing education, support and a sense of community for a better, brighter future.""
Be Brilliant. Be Bold. Be Bright Pink.
How awesome is that! Salmon Cove also is offering one of our She Speaks readers a Bright Pink Cove Collar Polo Shirt Giveaway!!
Enter to Win:
1) Go to Salmon Cove website and tell us your favorite Cove Collar shirt;
2) Follow Salmon Cove on Facebook;
3) Follow Salmon Cove on Twitter;
4) Share a link that you Tweeted this from your Twitter account;
5) Share a link that you shared on your FB;
Contest Open to U.S. Citizens and is ends Friday 28th at 8pm EST. Open to those with valid email and account contact.
All the best to you! As Salmon Cove says, "Swim against the current!"
*Salmon Cove sponsored this campaign and provided the shirts. The author's opinion is genuine.