Fashion Statement for Men: Classic Wing Tips

By
CarolinaMama
Jul 29, 2011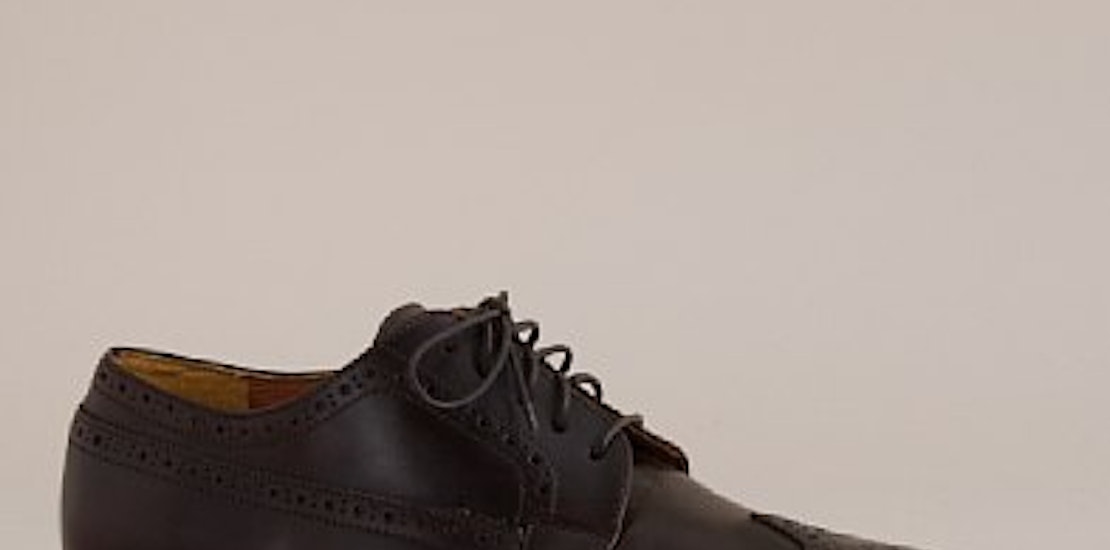 Fashion can vary from season to season. Women are hard pressed to keep up. One season skirts are short, the next the maxi rules. For men, there is a new trend. What's old becomes new. Enter the Classic Wing Tips.
The wing tip has long been a basic for men. Cir. 1940s business men wore Wing Tips and top hats. Now, even today the Wing Tip speaks style for men. Here you see a leather wing tip from J. Crew.
Men can wear these with Suits to Weddings, Wall Street or District Court. They can also be worn with a kakhis or even a pair trendy pair of jeans.
The New York Times calls them: "Wingtips: Beloved, Classic and Now Trendy"
"At Leffot, the men's shoe boutique in the West Village, wingtips represent fully 25 percent of the four dozen styles available, from wingtip Wolverine work boots for $350 to bench-made British long wing brogues — that is, with brogued leather adornments covering the shoe from toe to heel — by Edward Green for $1,125.

They're really big right now," said Steven Taffel, the shop's owner, who has 10 or so pairs in his closet. "It's not just that some of the shoes themselves are cleaner and more modern. The pattern of perforation, or broguing, can be more or less, too. We have one we call the austerity wingtip that has almost nothing but a little pattern on the toe."
Wing Tips give men an edge on fashion sense. Now most men are looking for Dad Fashion but they can use that self respecting style! And proper style can take a man a long way. Let's face it style means you have a sense of yourself and well being. And we all know that first impressions go a long way, so a man can let a time tested pair of wing tips make a good impression for himself. Again, the NYT usually gets it right, Classic and Trendy. You can't go wrong.
So you see, your man can use a good pair of Wing Tips for all things classic, work and play.