Fashion Meets Social Consciousness at Sevenly.org

By
thebutlerdidit
Aug 01, 2011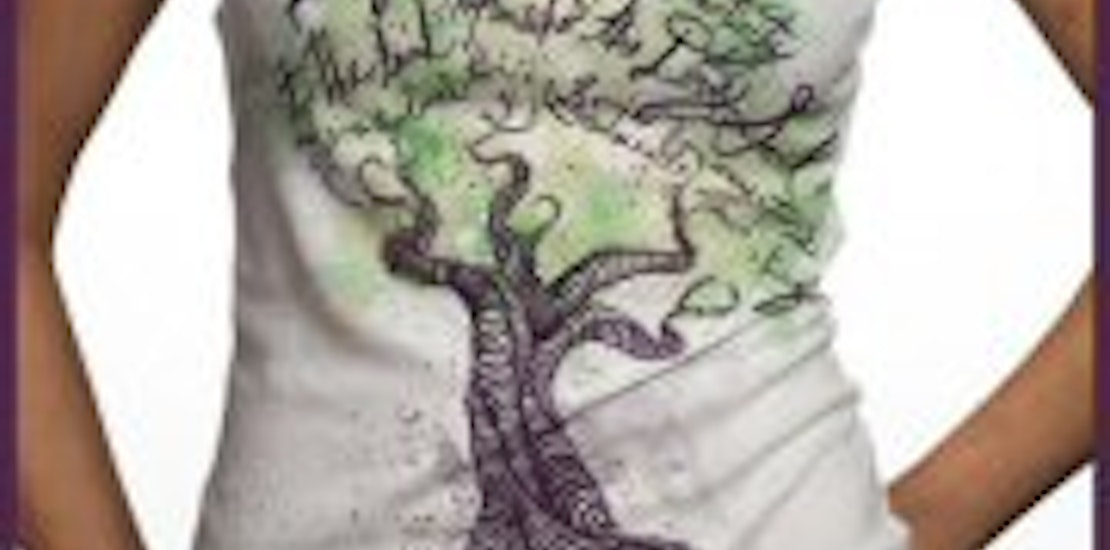 It's official: I love Sevenly.org! I've placed my first order, and it's the gorgeous tree design featured on this blog post. The following text is artfully woven amongst the foliage of the design: Planting trees restores productivity to the land & replenishes the dry soil and gives the rural poor a sustainable way to make a living. It was designed for Plant with Purpose, and my purchase provided $7 directly to them to support their mission. You can learn more about Plant with Purpose Here.
I'm sorry to report that this tee is no longer available for purchase, and that's exactly how Sevenly works: one tee. one week. one cause.
At the start of each week, a new tee is introduced. Artists design these tees to reflect the mission and message of featured non-profits. $7 from every shirt purchased goes directly to that organization. After seven days, the tee is no longer available. You get a beautiful and unique tee that will get people talking about a cause that you believe in, and the non-profit gains exposure and desperately needed funds to help support their work. Sevenly has a wonderful YouTube Video that helps to explain their concept.
Tees are available in either a men's version or a more feminine women's style, and in sizes from Small to 2X. They run $24, and there's a flat $4 shipping charge no matter how many shirts you order. Follow Sevenly on Facebook to make sure that you don't miss any of their designs. You'll also be able to keep tabs on how much money is raised each week and will see posts from individuals who work with the organizations involved. It's all very inspiring and heart-warming.
Sharing Sevenly with your friends and family will increase exposure (and funding!) for these non-profits. These are beautiful, inspiring designs that you'll feel great wearing or giving as gifts.
What an easy way to make a difference in the world!