Fashion Feather Hair Extensions Meet Fly Fishing Gear

By
CarolinaMama
Aug 16, 2011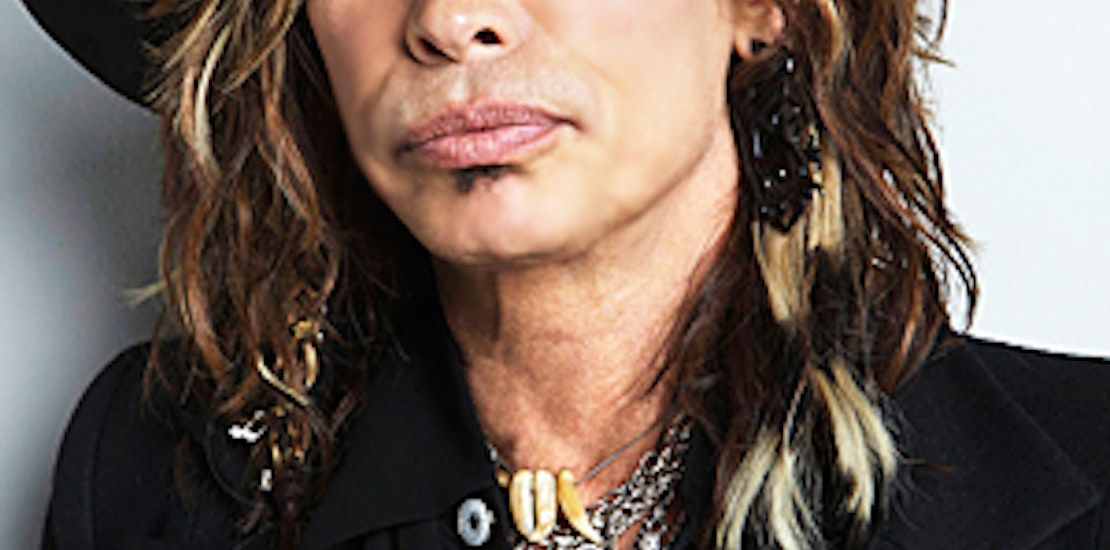 Who knew that Steve Tyler of American Idol would start the next hair fashion trend! Check out Steve's hair feathering.

Seems 2011 has a whole new fashion going for men and women - Feather Hair and Smashing Color! On this I am laughing as I tell you my idea of "feathered hair" was more of the Farrah Faucett feathered hair than the feathers actually in your hair. I know, sharing my age here but seriously, I had no idea it would evolve into this. Now, you can kick your look up a notch with this trendy and hip look. See even Steve Tyler goes for it in the photo shown above in this post.

One Samuel Cole Salon describes them like this: "The newest fun, flirty trend for hair has arrived at Salon Moxie and Samuel Cole Salon – feather hair extensions! Our Fine Featherheads feather extensions are made with the highest quality all-natural feathers and offer a variety of colors from subtle to fun and playful, such as red, magenta, orange, fall foliage, pink, purple, lavender, turquoise, wintergreen, rainbow, yellow, or natural. It only takes a few minutes to install and, depending on care, can last for months! They can be brushed, blow-dried, straightened, and curled (preferably on a lower heat setting). Once your feather extensions are washed, they become one with your hair."

From the looks of it, this fashion trend is going no where. Yet, there is one problem - the source of the feathers is your local Fly Fishing Shop. Unfortunately for this fun fashion trend, there is a bit of "Controversey." The Fly Fishing shops are selling out of their true feathers to the ladies of the hair salon.

The USA Today reported: "I like that it's really low maintenance," she said. "You can straighten it and curl it, and it's not permanent."
Feather extensions cost $15 to $50. The feathers are bonded with an extension bead and clamped into hair. They last for six to eight weeks and are easily removed by a professional, adding temporary color to hair."

Then there is the Denver Post's report on PETA 's (People for the Ethical treatment of Animals) opinion about the animals namely the Roosters. So Roosters can be slain for Fly Fishing gear but not for hair pieces. This is venturing out of the Fashion realm for this Fashionista. Whew who knew fashion could be controversial! Nonetheless, are you a Feather Hair wearing Mom or gal? Me, I tend to be okay without it but you know my definition of feathers is a whole lot different than todays trend.
Do you prefer Feather Hair Extensions?