Fare Better With A Flexible Work Schedule

By
drodriguez
Feb 20, 2010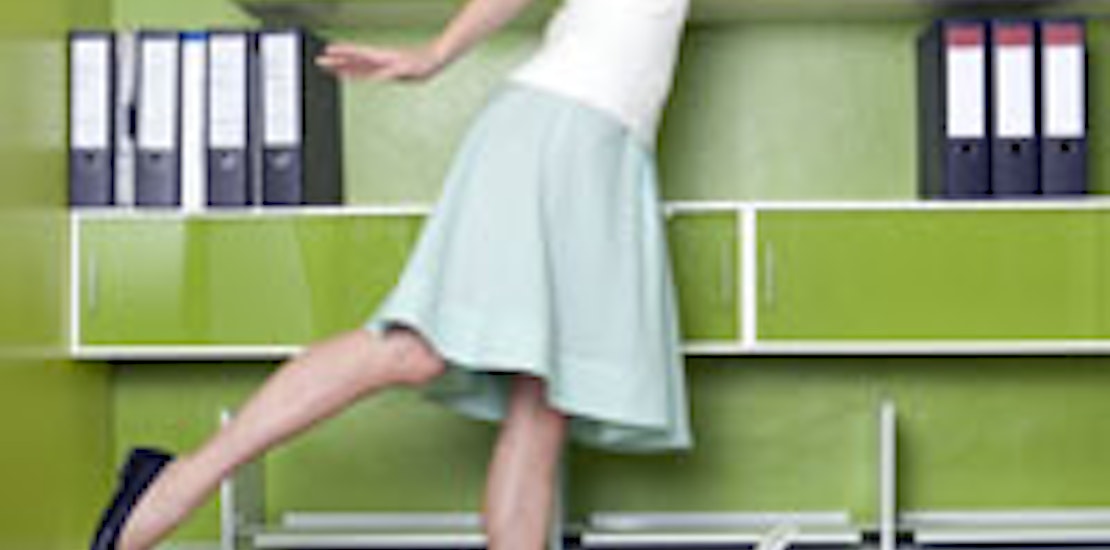 For those of us lucky enough to have jobs where we can make our own hours or take off early to pick up the kids from school whenever the need arises may not know just how good we (and our bosses) have it. New reports on flexible work schedules have been coming out recently and prove that workers who have this kind of flexibility show improvements to their health and perform better on the job.
A recent article from Time magazine reports on new research that focuses on 10 different studies relating to flexible work schedules. The research study, published in the Cochrane Database of Systematic Reviews, shows that employees who were given an opportunity to make their own schedule, like shift their start time for example, saw marked improvement in their health. Specifically, improvements in blood pressure, alertness, sleep quality, tiredness, and heart rate were seen in the employees who were given flexible schedules.

Many of these improvements are not just good news to the employee, but employers would obviously benefit with workers who were more alert and less tired on the job. Employees on this type of schedule also felt a better sense of community within the workplace. And after studying some 1,600 employees, research shows no negative effects of having a flexible work schedule.

Many are hoping the findings from this research will have some positive effects on the way we work in this country. According to 2009 estimates from the AARP , less than 1/3 of working Americans have any type of flexible work option. Scandinavia and the U.K. appear to be ahead of the game where this type of flexibility is becoming more popular with workers there. The British government recently changed a policy that used to allow parents of children 6 and under to request a flexible work schedule. Under the new policy, parents of children age 16 and under now have this benefit.

What do you think of the flexible work schedule?

Do you think this type of schedule would benefit your health and lifestyle?