Fans Say Goodbye To HBO's Girls, But Maybe Not Forever

By
SheSpeaksTeam
Apr 11, 2017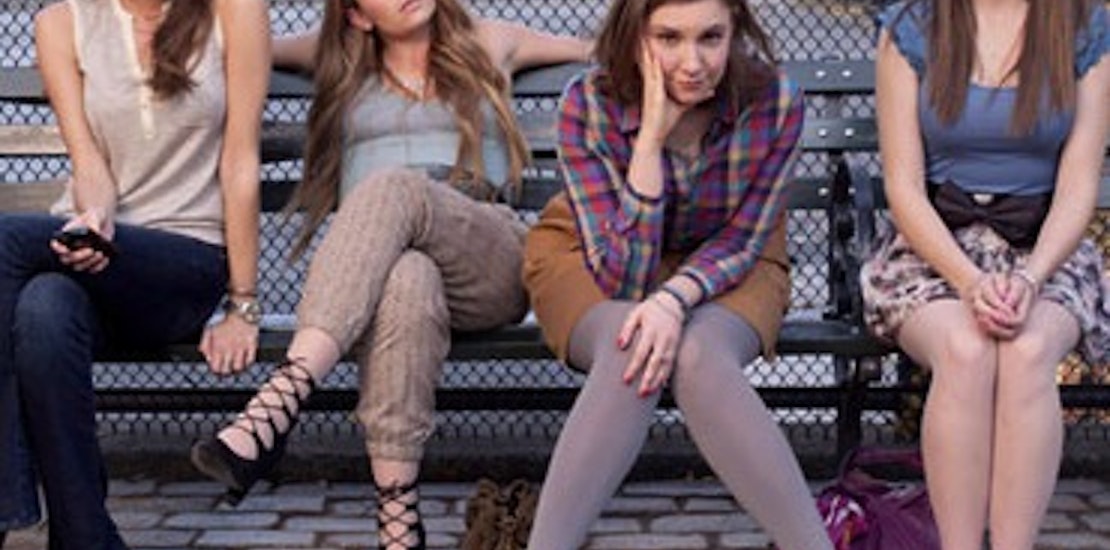 As fans of the HBO hit show Girls prepare to bid their farewell to the show as the sixth and final season wraps, there may be some good news on the horizon. Just as fans of the iconic Sex and the City welcomed the movie reunion of their favorite cosmo-guzzling girlfriends, Girls fans may also look forward to seeing their favorite characters on the big screen.
The Guardian reports that the show's creator, writer and star, Lena Dunham, is leaving the idea of a sequel or movie version of Girls very open. And from the way Dunham tells it, it sounds like her fellow co-stars would be more than willing to join her in future Girls projects. Dunham says, "We've always said we would never push aside the idea of doing a sequel, or a movie. We are not sick of our jobs. We understand when it's time to hold 'em and when it's time to fold 'em, but returning to these characters would be an amazing thing. Once the appropriate length of time had passed, we would be all in."
And the appropriate length of time probably depends on how much fans miss Hannah, Jessa, Shoshanna, and Marnie. Dunham says she will take her cues from the Girls precursor HBO hit Sex and the City before making any big moves. She explains, "I'll have to examine how long they waited before that Sex and the City movie. I think it was only a couple of years. We will see if people miss us the same way."
Talking to the Hollywood Reporter, Dunham seemed even more sure about the impending Girls movie project. She says, "Oh, we're doing the movie. I'd just want to leave enough space so that we are finding them in a super different place than we left them."
Are you a fan of HBO's Girls?
Would you welcome a Girls movie some time in the future?